Podcast
Reviewing DBs & LBs, and Liz Clarke's Redskins Beat Exit Interview!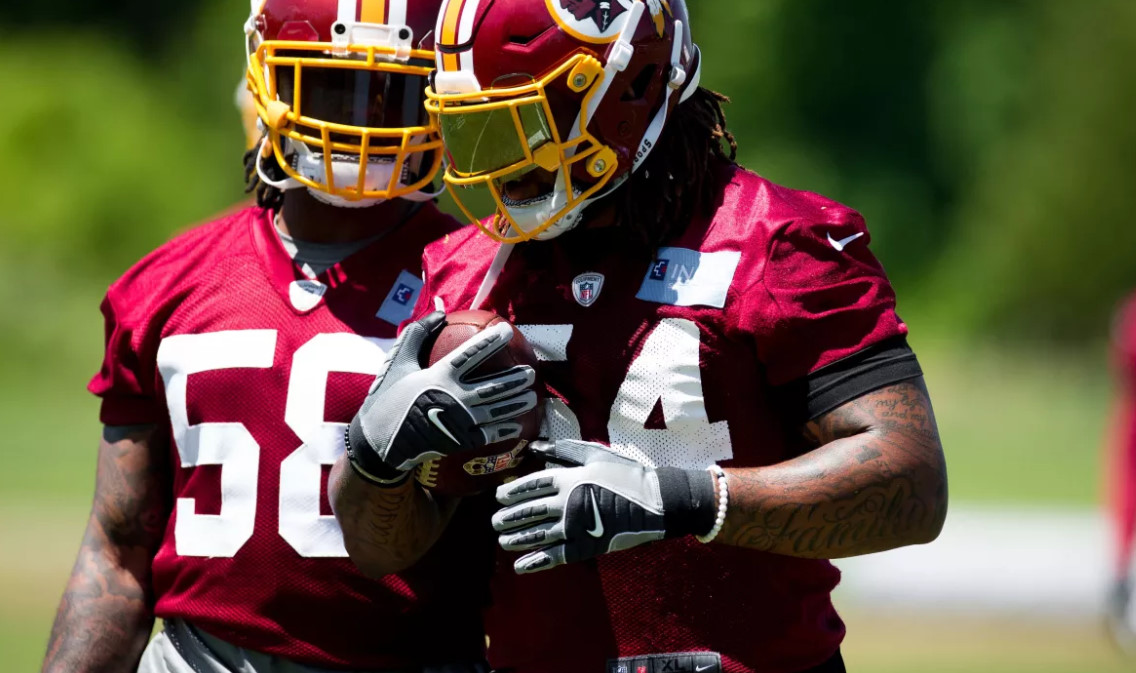 Hosts Chad Ryan, Mark Phillips, and guest third-wheel Robbie Duncan are your pilots today on another episode of the Redskins Capital Connection podcast!
On today's show we're going to be starting our pre-training camp series of positional reviews, where we look at the current lineup of players across all the different positions, talk about who are stone-cold locks to make the roster, who has to fight for a spot, who is exciting us and intriguing us, and other bits and pieces of info.
This week we're kicking the series off by looking at the Defensive Backs and Linebackers, which makes for a great and insightful chat.
Also on this week's show, we learned last week that good friend of the show and just all around absolute champion Liz Clarke from the Washington Post is transitioning off of the Redskins beat and covering other sports for the Post now. So Chad took it upon himself to conduct her Redskins Beat Exit Interview. It's all a bit silly but we think it was a lot of fun and it really gave Liz a great chance to reflect upon her time on the beat in a unique way, and is a great lens upon which to look at this organisation through.
Thanks as always for tuning in!
Comments
comments
Powered by Facebook Comments