Podcast
The Grumpy Morning-After Episode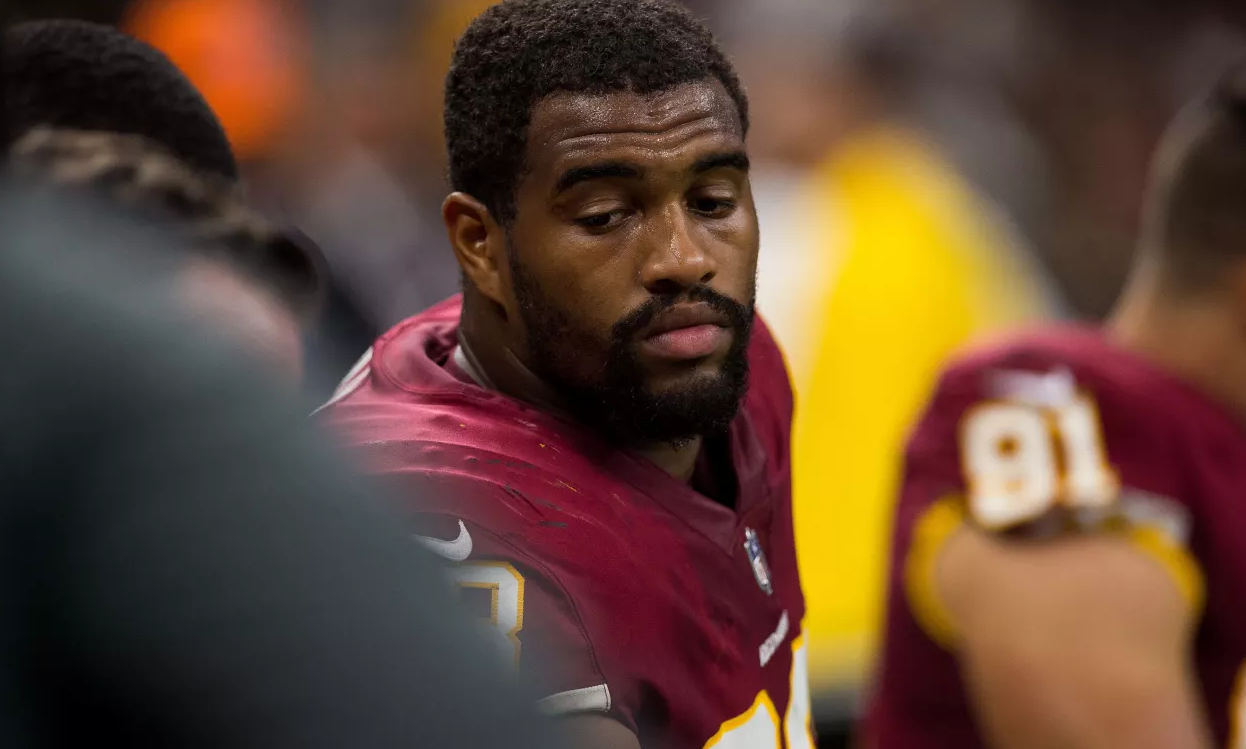 Welcome to the grumpy early morning-after edition of the Redskins Capital Connection.
First up a warning; usually we keep it rated PG here but today there's probably going to be some cursing, so consider yourselves forewarned. If you're listening with young children or those with delicate sensibilities, prepare accordingly.
That said, anyone with delicate sensibilities will be no more offended by this podcast than they would have been by the putrid display the Redskins served up on Monday night football against the New Orleans Saints.
No sugar-coating it here; hosts Chad Ryan and Mark Phillips are grumpy and tired of watching the Redskins get their asses wooped in Prime Time games.
This isn't the regular RCC episode; this is a venting session.
Comments
comments
Powered by Facebook Comments