News
The Tale of Two Halves in Redskins Collapse to Eagles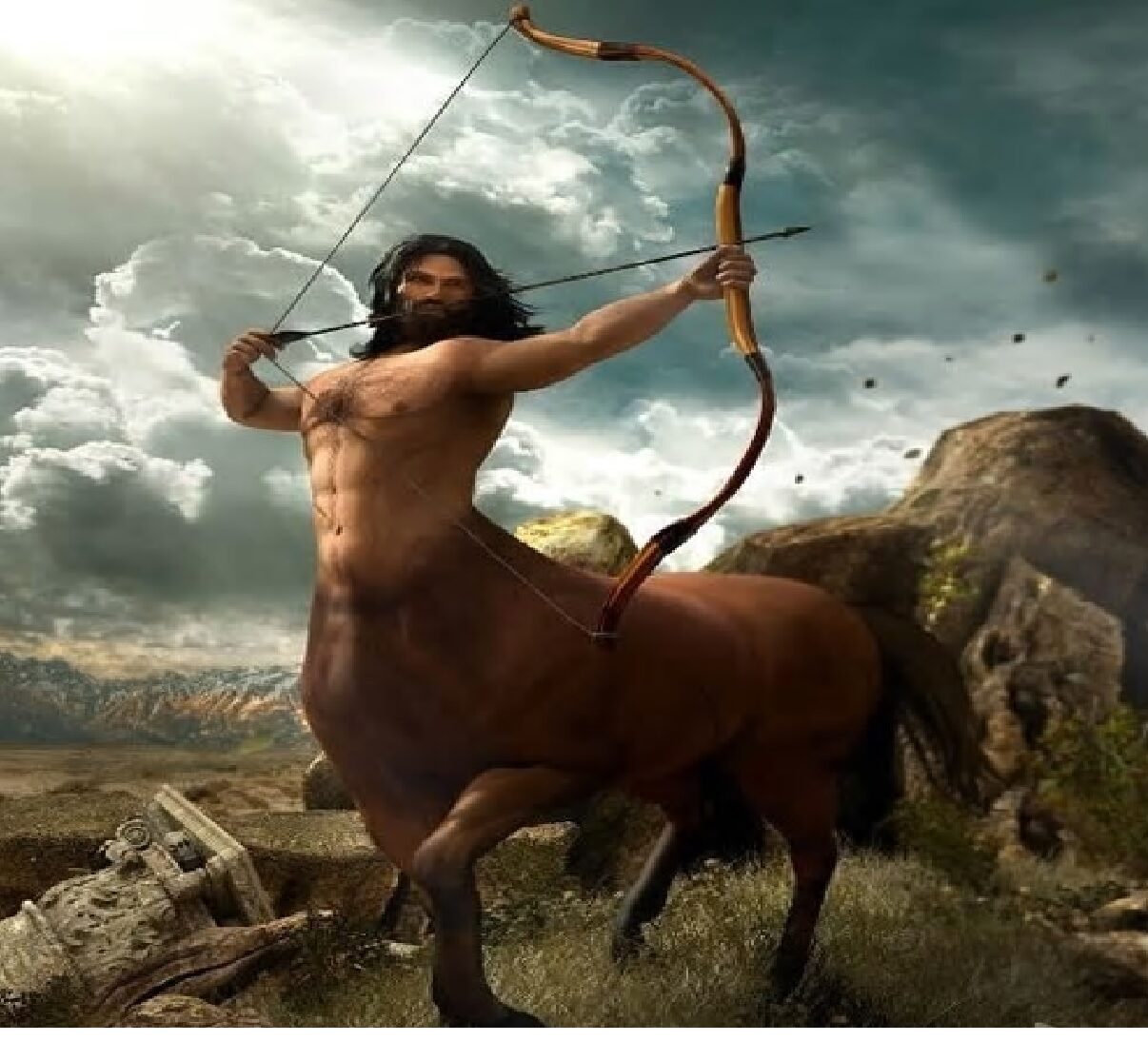 The Washington Redskins looked like the Greek mythological creature Centaur's upper half in the first half of this Sunday's game; handsome, perfectly chiseled, and intoxicating. By the end of the game and the 2nd half, the team resembled a Centaur's prominent lower half; a horse's ass.
Redskins fans everywhere under Jay Gruden's regime know that any lead is never enough or too large. For a brief moment, after WR Terry McLaurin's 70 yard touchdown catch, hope sprang eternal across Redskins fan's viewing rooms when the score was a shocking 17-0 Redskins lead. Redskins fans everywhere began to wonder if they finally found a big time wideout through the draft that could make an impact and thoughts of winning the game suddenly became less lofty. QB Case Keenum was playing out of his mind and had 2 touchdown passes along with completing 10 out 12 for 202 yards at that point in the game. Washington's defense was swarming and seemed to have more backbone than last year's defense that bent and broke several times. Everything was going so well.
Then, with only about 4:19 left in the first half, Philadelphia's QB Carson Wentz threw a 51 yard touchdown pass to former and now current WR DeSean Jackson and then all the dreams and positive thoughts faded away suddenly. Redskins K Dustin Hopkins would go on to make a field goal as time expired to go into the locker-room with a 20-7 lead, but Redskins fans wringed their hands with anxiety and worry.
Philadelphia would begin the second half with a time consuming 12 play 7:10 touchdown drive and then go on to score 17 more unanswered points. The Redskins defense that was not bending and breaking was suddenly snapping a like a twig. The Redskins offense that was so smooth and efficient became an insecure belching drunk.
The Redskins defense was the one thing that experts had deemed as the strength of this year's team. Maybe the cold hard truth is that they seem to have the talent but not the know how. Is it coaching? Of course it is. Greg Manusky essentially interviewed his replacement this offseason and they lie in wait somewhere on his staff. But it is not just his poor play calling that attributed to the loss, the players are most certainly to blame as well.
While LB Ryan Kerrigan is one of the most productive players on this defense, he is often not talked about as one of the league's best at his position, because he doesn't make enough impactful plays during a game. He often goes missing and doesn't get the holding calls against him that a true star would get. Kerrigan should be making bigger plays and this year Redskins fans should expect more from him.
CB Josh Norman is a player that some fans have long said is a liability in Manusky's mediocre to bad defense. Norman was beaten badly so many times that those voices will only grow louder as the season goes on and they demand he be cut in 2020 if he continues to be a disappointment this season.
Gruden is on the last year of his contract, and as such, we'll have plenty of time to analyze his poor decisions throughout the season. One of his many deficiencies is that he lacks the ability to make adjustments to keep the other team on their heels especially with a large lead. He is an average to maybe an above average coach depending on who he goes up against. Philadelphia's Doug Pederson is an excellent head coach who makes adjustments and is 5-2 against Gruden, having won the last 5 meetings. As the season lumbers on we'll get to watch as Gruden sticks stubbornly to his game plans and lacks the personality to will his players into helping them win and keep their jobs. That might be worth watching given that after 6 seasons Gruden is more than just a lame duck coach, he is also just lame.
Comments
comments
Powered by Facebook Comments