Podcast
Training Camp 2019 – Previewing the Offense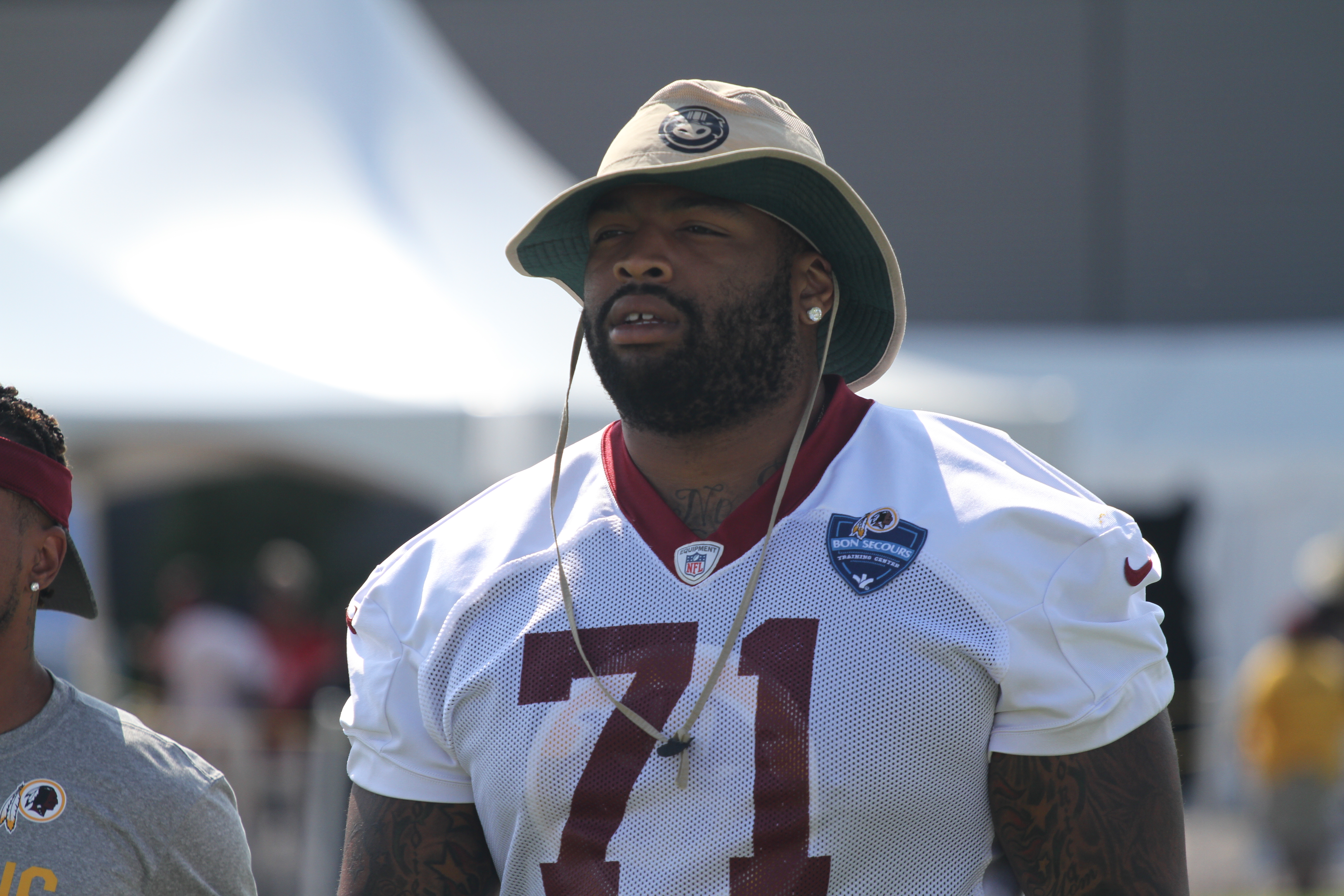 Break's over.
Washington Redskins Training Camp starts Thursday next week July 25th at the Bon Secours center in Richmond, Virginia.
Just because Redskins Capital Connection won't be there on the sidelines every day in 2019 doesn't mean we aren't going to take a comprehensive look at what Redskins fans should be watching out for at Training Camp this year, and that's what today's episode is all about.
It's the first of two episodes dedicated to previewing Training Camp 2019, and this week we're focusing on the offense!
To help us, hosts Chad Ryan and Mark Phillips dial up good mate Kareem Copeland from the Washington Post to help us really analyze the story-lines as the Redskins load the buses and head down I95.
There's quite a lot of questions we want to discuss today when it comes to really getting our brains ready for season 2019; some of the questions are small and minor, and same have the real potential to completely dictate the Redskins fortunes in the coming season. New Quarterbacks. New coaches. Player hold-outs. Injuries. Depth charts and roster battles. Guys in contract years. We're going to touch on as many of these as we can without making the show three hours long. Wish us luck and stay tuned!
Comments
comments
Powered by Facebook Comments