Podcast
Training Camp Day 11 w/ Tim Settle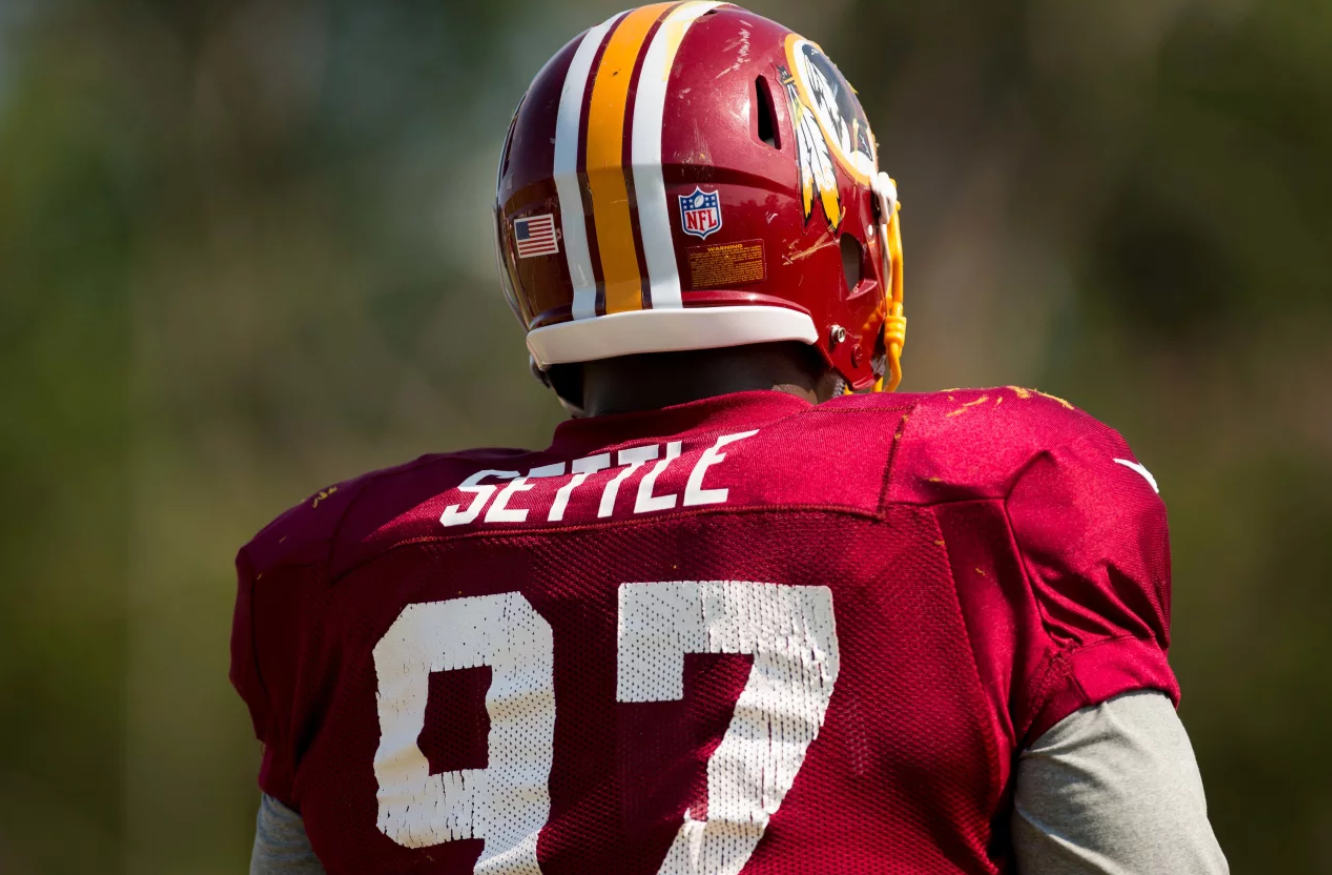 On a day that Jay Gruden referred to himself as a "genius" for switching practices to the morning, today's practice just finished in time before the rains once again started to fall heavily here in Richmond at Redskins Training Camp.
But fear not; the Redskins Capital Connection crew of Chad Ryan, Mark Phillips, and Chip Brierre still managed to record today's podcast just in time before the facilities were closed off and everyone was herded inside to get out of the lightning.
Multiple veterans didn't participate today due to a combination of scheduled rest days as well as minor injuries, which meant that practice was a little more reserved compared to previous days. With Preseason Week 1 against the New England Patriots coming later this week, you'll start to see some backups get a bit more work to prepare for the lions-share of gametime on Thursday night.
Also today, we sat down with rookie Defensive Lineman Tim Settle and talked to him about life at training camp, the benefits of being a local boy, and of course, we ran him through the RCC Teammate Trivia contest. Spoiler alert; Settle did very well for himself in this contest! But was it good enough to supplant Anthony Lanier II atop the leaderboard? You'll have to tune in to find out!
Comments
comments
Powered by Facebook Comments