Podcast
Training Camp Day 13 w/ Chris Thompson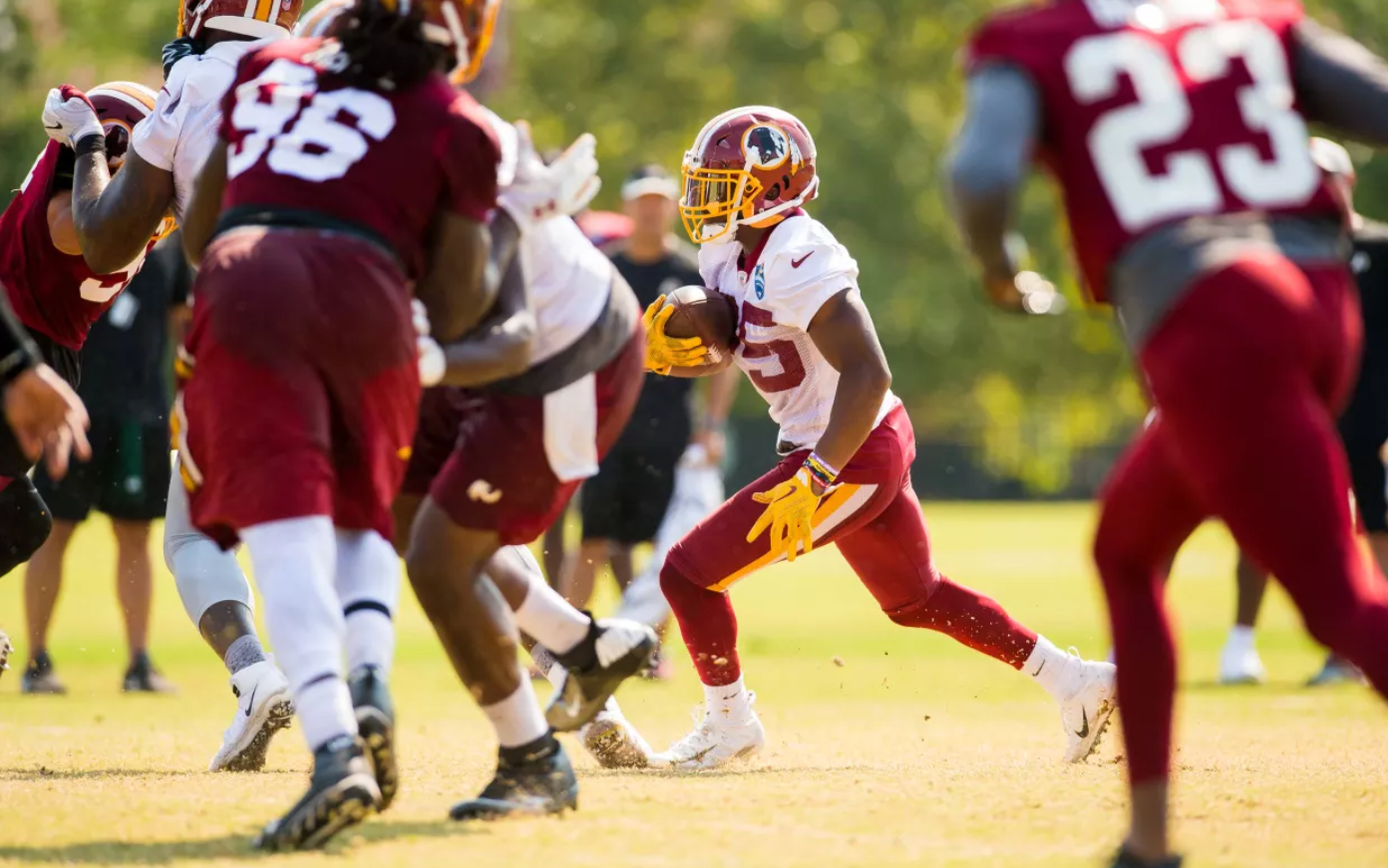 Today was the last day that the Washington Redskins will take the field on their own for Training Camp 2018. Tomorrow, the New York Jets come to town for three days of joint practices, and with them will be a bunch of New York media and a lot more noise.
But fear not! Redskins Capital Connection is still here to guide you through all the madness and sadness that comes with being a Washington Redskins fan.
Tune in to hear host Chad Ryan sound depressed as he talks with co-host Mark Phillips about the Derrius Guice injury… there's no sugar-coating it. It just sucks.
But the show must go on and today we sit down with Chris Thompson, who explains why no one is better equipped to deal with this setback than his "little brother" Guice. Thompson also tells us about his off-season workout that has seen fans take notice of his new upper-body strength, as well as his plans for this season.
All of that and so much more on another episode of RCC. Check it out, and spread the word; tell your friends and co-workers in your life. RCC is one big family and we're always inviting more people to the table.
Comments
comments
Powered by Facebook Comments