Podcast
Training Camp Day 3 w/ Anthony Lanier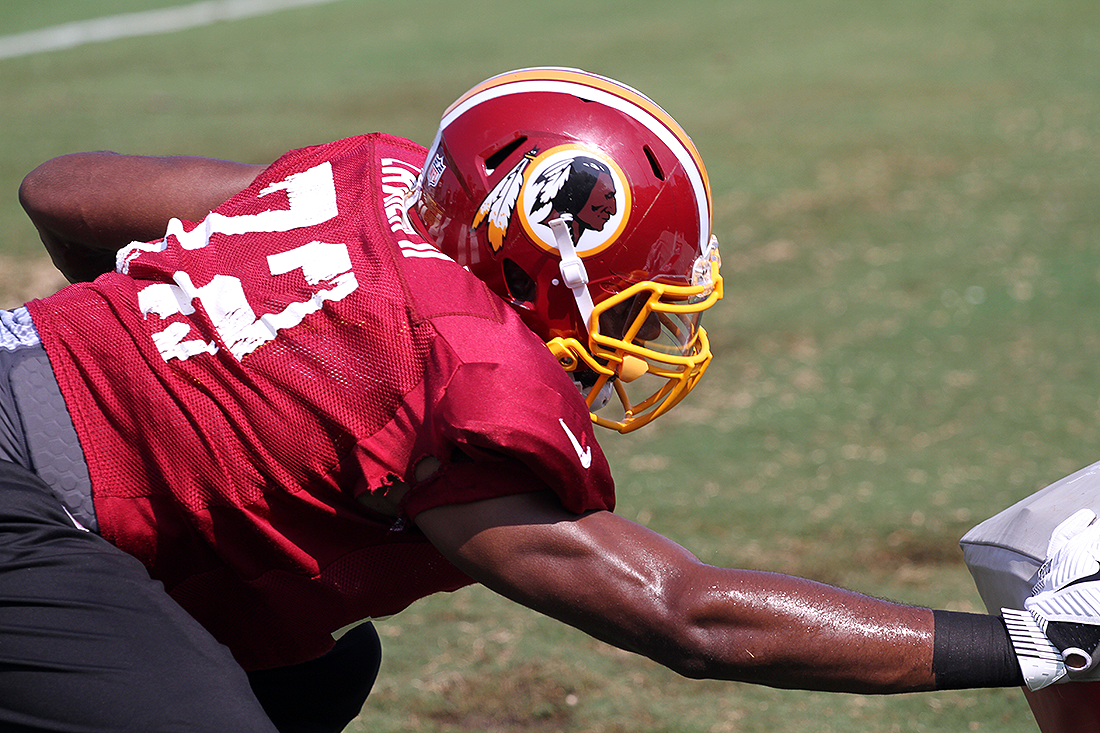 The action continues in Richmond as Redskins Capital Connection continues our live coverage from here at Training Camp 2018!
Today your hosts Chad Ryan, Mark Phillips and Chip Brierre bring you all the news from day 3, including the progress of Alex Smith as he continues to develop a rapport with his team mates, and just why Derrius Guice and Jamison Crowder might be set for really big years.
We then sit down with Anthony Lanier II and talk about that rebuilt defensive line, playing in a contract year, and how fatherhood changes his approach to the game. Lanier also took today's RCC Teammate Trivia challenge very seriously. It's competitive out here on multiple levels.
All that and more on the day 3 edition of the Redskins Capital Connection.
Comments
comments
Powered by Facebook Comments