Podcast
Week 03 vs Chicago on MNF, w/ Mark Bullock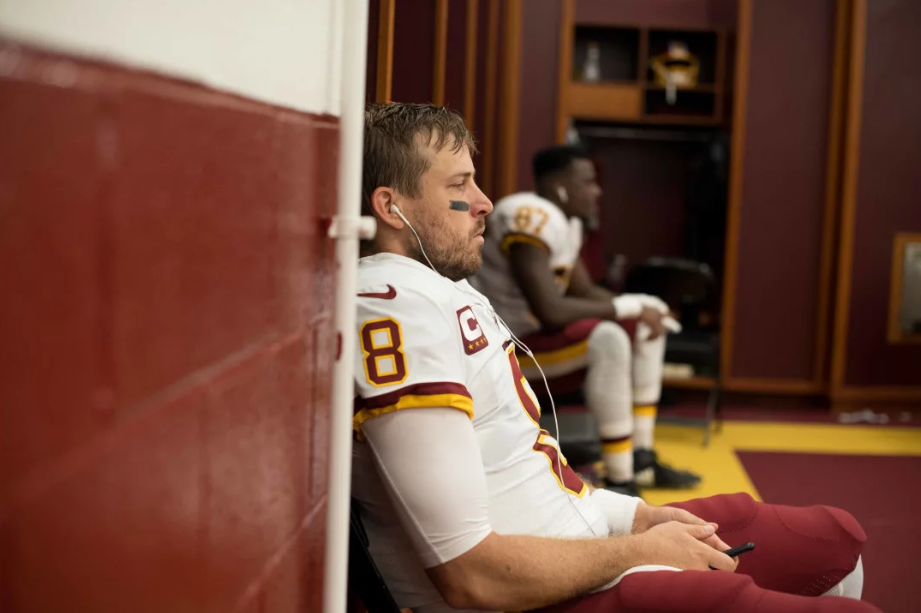 On this episode of the Redskins Capital Connection podcast, hosts Chad Ryan and Mark Phillips are joined by good friend Mark Bullock (The Athletic DC).
Together, they cast their eyes forward to Monday Night Football at FedEx Field where the Chicago Bears are coming in to town.
The Redskins famously haven't been intimidating under the bright lights of Prime Time, and are 2-15 on Monday Night Football since 2008. Couple that with the fact that the Redskins are 0-2 to start the season, and you can understand why on our RCC podcast from Sunday night after the Dallas game they called this Week 3 action a 'sliding door moment' for Jay Gruden.
What are the keys to victory against Chicago? How do the Redskins nullify Khalil Mack? And is it possible at this point to solve the penalties issue that has plagued this team?
All of that and more on another episode of Redskins Capital Connection.
Comments
comments
Powered by Facebook Comments