Podcast
Week 1 – Arizona vs Washington, w/ Mark Bullock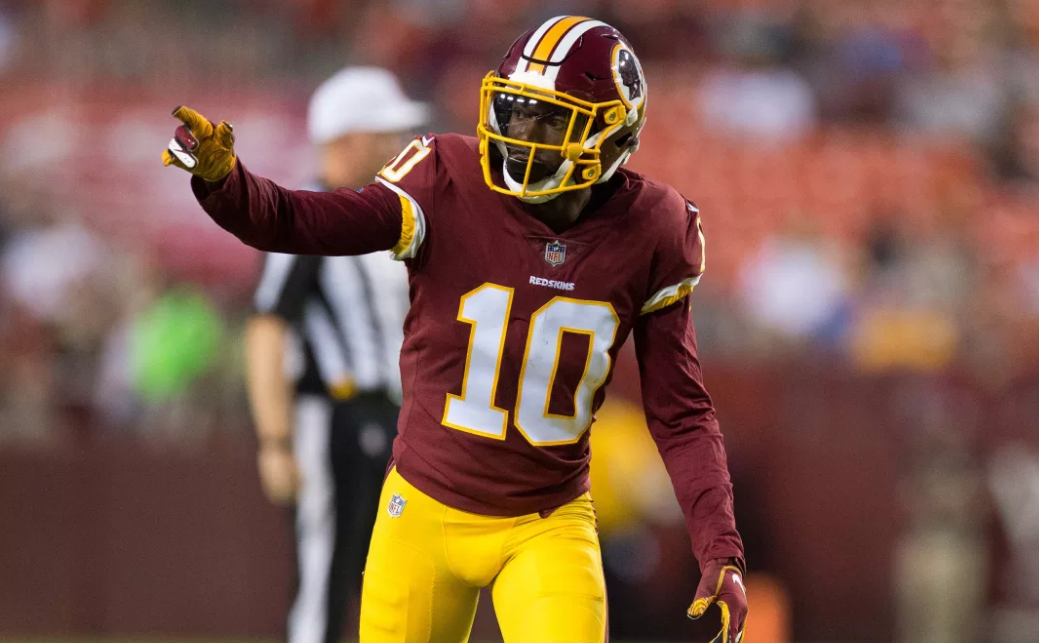 After 35 long weeks of offseason, of OTAs, of minicamp, of Training Camp, and of preseason… in 72 hours the Washington Redskins play regular season football once again!
We made it!
That's right; on Sunday afternoon at 425pm the Redskins host the Arizona Cardinals at FedEx field and here to help host Chad Ryan preview everything there is about this game is an old friend of the show, Mark Bullock fresh off the announcement that he is one of the founding members of The Athletic's foray into DC!
Together they cover everything including why Las Vegas thinks the Cardinals are so bad, how to stop David Johnson, and what to expect from the first real outing of Alex Smith as the new franchise Quarterback for Washington.
All of that and so much more. You'll just have to trust us on that one until you tune in, but there's a lot covered today!
Comments
comments
Powered by Facebook Comments