Podcast
Week 11 – Texans vs Redskins, w/ Maurice Harris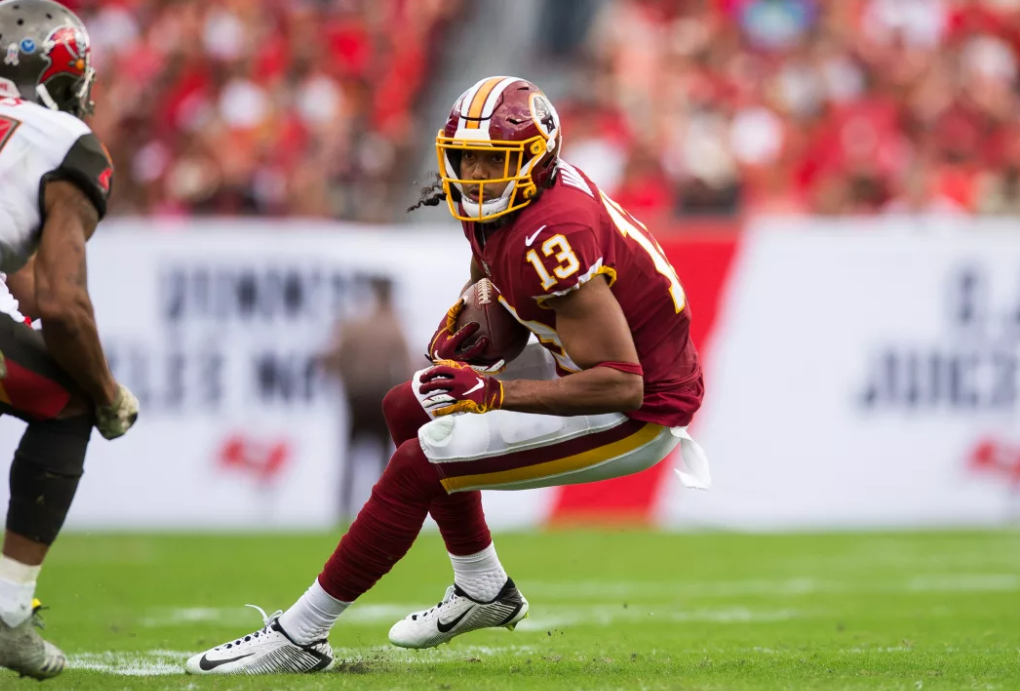 The Washington Redskins find themselves at 6-3 after 10 weeks of the 2018 NFL season -their best start to a season since 2008- and at 6-3 are two games clear of the Cowboys and Eagles who are both 4-5.
In short, things are looking great for this team on paper.
But this past weekends 16-3 win over the Tampa Bay Buccaneers was a classic example of an 'ugly win', and today hosts Chad Ryan and Mark Phillips are going to try and figure out if that's a problem.
We've also got an exclusive 1-on-1 with one of the emerging stars of the Washington Redskins, Wide Receiver Maurice Harris, so look out for that towards the end of today's show as it's a really insightful discussion that takes you inside the Redskins locker room.
As always – Hail to the Redskins, and thanks for listening!
Comments
comments
Powered by Facebook Comments