Podcast
Week 12 – Heartbreak, Hurt Players, and Q&A!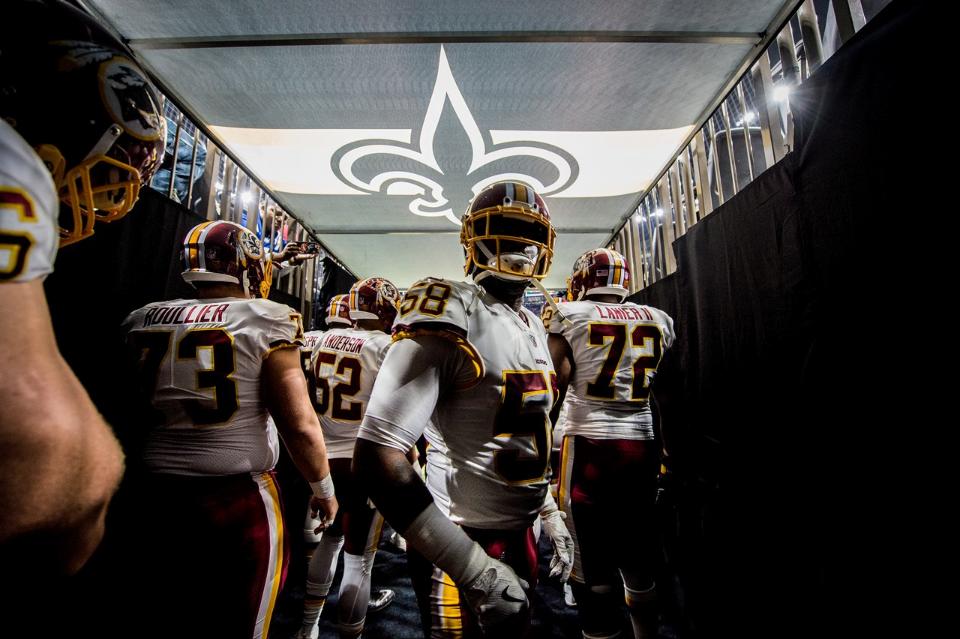 The Redskins found a new way to break our hearts this week… or maybe it was just an old way refreshed.
But either way the loss against the New Orleans Saints hurt in more ways than one, and not least of which because it added yet more names to the Injured Reserve list.
Your hosts Chad Ryan and Mark Phillips are here to make sure you're well and truly up to date on all things Washington Redskins football. We'll talk about who is done for the year and who the Redskins will be looking to step up as replacements, as well as casting our eyes forward to this week's NFC East division match up against the New York Giants.
And as a bonus treat, we'll also be answering some of your questions sent through to us on pretty short notice for a bit of an RCC Q&A!
Happy Thanksgiving!
As always you can listen to the Redskins Capital Connection podcast on iTunes, Apple Podcasts, Pocket Casts, Podcast Addict, Stitcher, ESPN980.com, Player.fm, Tune.In, and more! You can also listen right here:
Comments
comments
Powered by Facebook Comments