Podcast
Week 13 – Reuben Foster discussion, w/ Craig Hoffman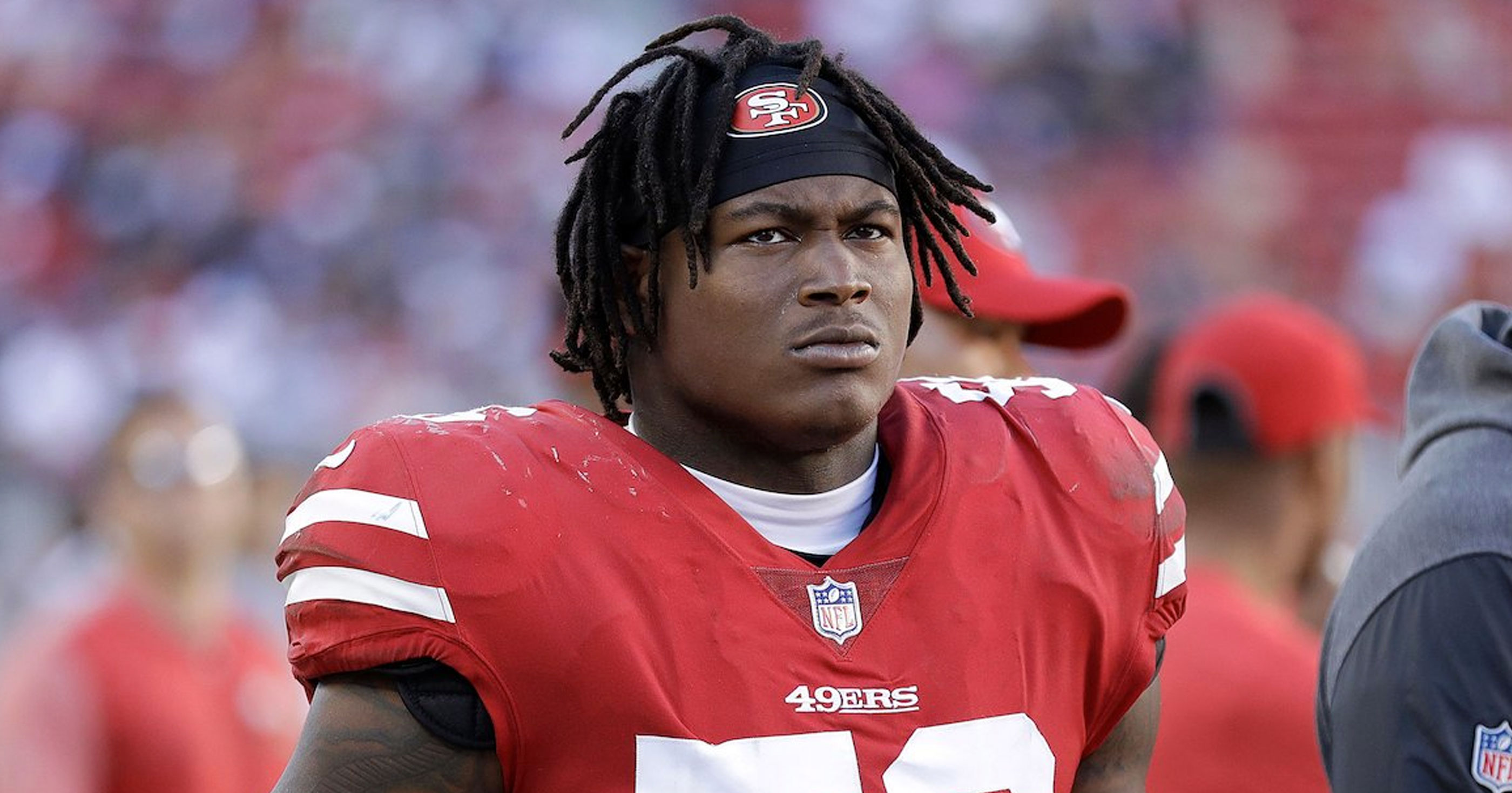 Instead of doing an 'emergency' podcast right after the Washington Redskins claimed Reuben Foster off waivers, we here at Redskins Capital Connection wanted to pause for a moment and let at least a few more details roll in before talking about it.
Well, we have some more details but we still have a lot of questions.
Today, hosts Chad Ryan and Mark Phillips are joined by Craig Hoffman (106.7 The Fan) to unpack what we know about how and why the Redskins elected to claim a man twice accused of domestic violence. It's a discussion that deals with a lot of uncertainty, but we attempt to stick with what we know and what it leads us to believe.
We also look ahead to this week's NFC East action that could see the Redskins back in outright 1st place… or they could drop to out-right 3rd place. It's a pivotal week, to say the least.
As always, thank you for tuning in – tell your friends and enjoy the show.
Comments
comments
Powered by Facebook Comments