Podcast
Week 13: Scheduling, Speculating, & Speeding down the Home Stretch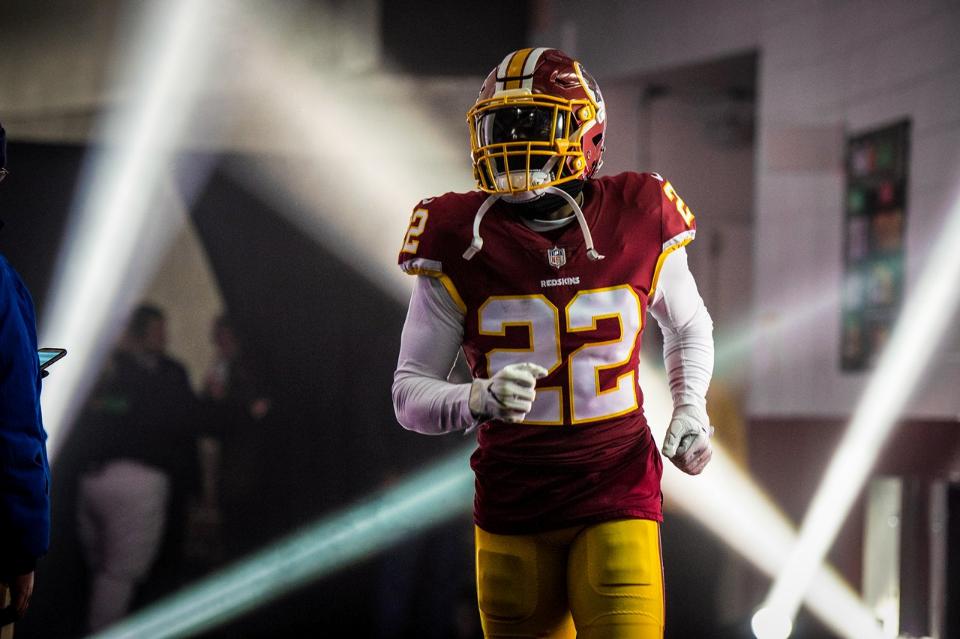 Fresh off the holiday weekend, it's time to get back to football with your hosts Chad Ryan and Mark Phillips.
The reason we're recording this week's Redskins Capital Connection podcast on Monday is because the Redskins find themselves in the middle of a strange schedule at the moment – after beating the New York Giants on Thanksgiving last Thursday in a 20-10 victory, they play a second consecutive Thursday game this week against the Dallas Cowboys down in Texas. It's kind of a crappy situation, as we'll get into a bit later with this week's guest; JP Finlay from NBC Sports Washington and fellow Redskins podcast extraordinaire!
We also get an update on who will start at Safety opposite DJ Sweainger, what the plan is for Running Back Byron Marshall, and we comment on the speculation surrounding Kirk Cousins' future as it stands this week.
All that and so much more on another episode of the RCC podcast!
As always you can listen to the Redskins Capital Connection podcast on iTunes, Apple Podcasts, Pocket Casts, Podcast Addict, Stitcher, ESPN980.com, Player.fm, Tune.In, and more! You can also listen right here:
Comments
comments
Powered by Facebook Comments