Podcast
Week 14 – Giants vs Redskins, w/ John Keim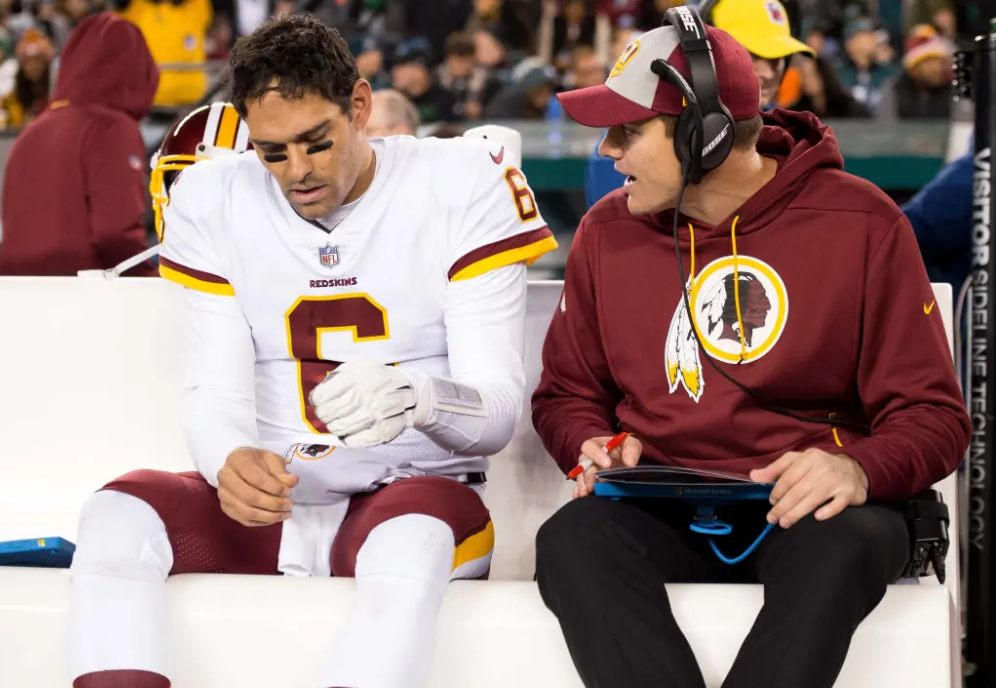 Alright Washington Redskins fans; we're definitely in troubled waters right now, but the goal of today's episode of the Redskins Capital Connection podcast is to figure out if these troubled waters are uncharted, or is this somehow familiar territory?
We've actually got a good show for you today, in somewhat stark contrast to what you all probably witnessed on Monday Night Football against the Eagles.
Joining hosts Chad Ryan and Mark Phillips is the most trusted voice covering the Washington Redskins – ESPN's John Keim, making his long-awaited RCC debut.
Together they do a bit of a pulse-check on this organization and try and figure out if the perception of doom-and-gloom that seems to be surrounding this 6-6 team at present is warranted, or just weird.
The conversation then turns to Mark Sanchez, whose starting role in this week's upcoming game vs the New York Giants will represent only the third time in 20 years that the Redskins have started three different Quarterbacks in the same season.
All of that and so much more on today's episode of the Redskins Capital Connection!
Comments
comments
Powered by Facebook Comments