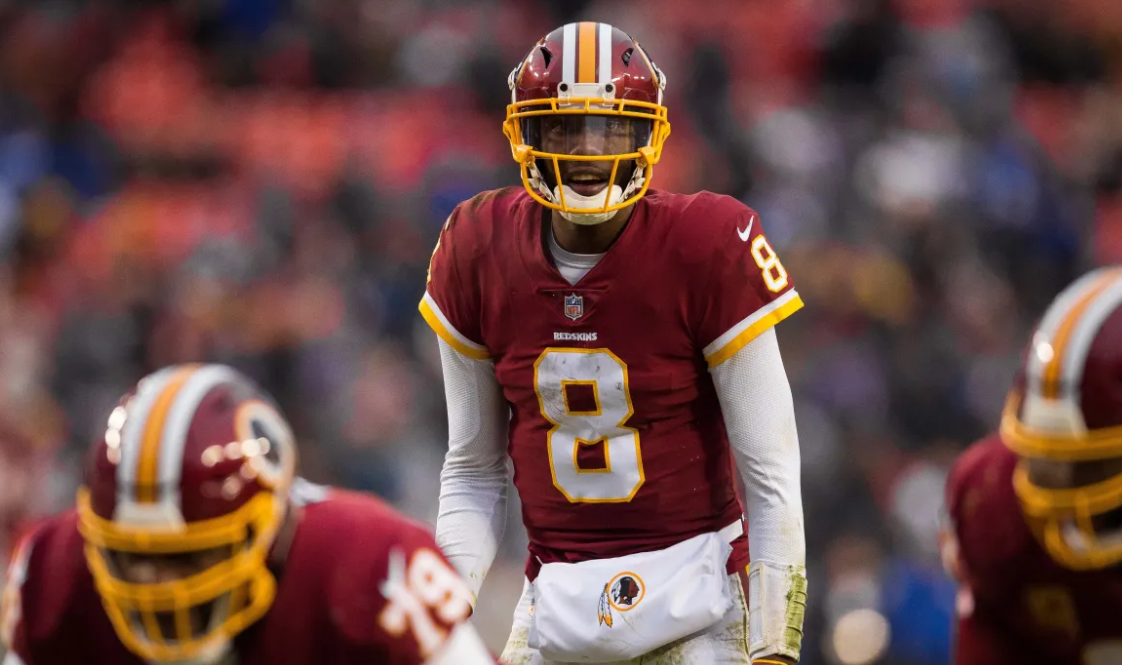 Sigh.
Things seemed so good such a short time ago, but a few bad losses and then one especially bad loss this past Sunday against the New York Giants, and it has quickly unraveled.
There's literally so much drama around this team right now that hosts Chad Ryan and Mark Phillips had to make an itemized list just to cover it all with today's guest Michael Phillips from the Richmond Times-Dispatch (no relation).
That list includes;
Mark Sanchez's long storied career as the Redskins starter is over
The Redskins will start a 4th QB in the same season for the first time ever
Mason Foster drama and confusion on social media
Zach Brown's comments about his future with the team
Bruce Allen's job security, and then being linked, then not linked, to Oakland
Jay Gruden's job security
Derrius Guice news finally broke about his set backs in his rehab, (but he's fine now)
Josh Doctson is in the concussion protocol
Basically every OL player is listed on the injury report
Oh yeah, and the Redskins were down 40-0 against the putrid New York Giants
Warning; there are some swear words on today's episode.
Comments
comments
Powered by Facebook Comments