Podcast
Week 17 – PHI vs WAS, DJ Swearinger, and more w/ Kareem Copeland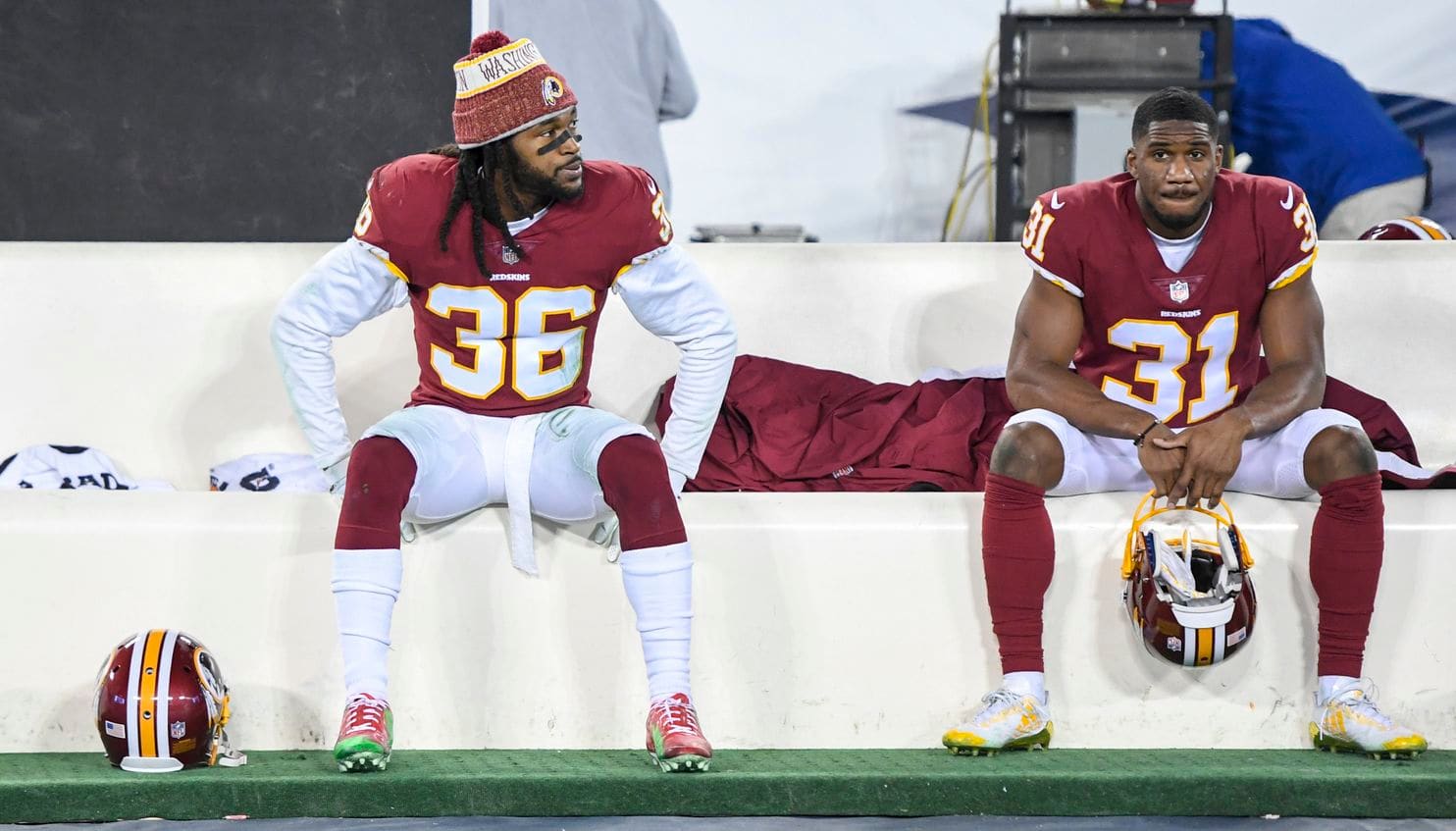 Merry Christmas and happy holidays Redskins fans.
Here's hoping Santa didn't leave you a DJ Swearinger jersey under the tree this year, and here's hoping that you haven't been holding your breath for one of these Redskins Capital Connection podcasts because you probably realized we skipped last week's show.
Our bad, but in the lead up to Christmas things got a little crazy, with work, with life, and with travelling back home to tell friends and family that host Chad Ryan and his wife are expecting their first child next year!
So please forgive us for that missed week, but we are back with aplomb this week and just in time… because man, this team is the nightmare that doesn't end.
And yeah, we'll talk about it.
Kareem Copeland (from the Washington Post) joins Chad as well as co-host Mark Phillips to recap the fallout from the waiving of Swearinger, as well as another season where the Redskins are going to miss the playoffs. Is it the culture? Is it a lack of leadership? Or is it just plain bad luck?
Let's try and figure it out together.
Comments
comments
Powered by Facebook Comments