Podcast
Week 2 Colts vs Redskins, w/ Chase Roullier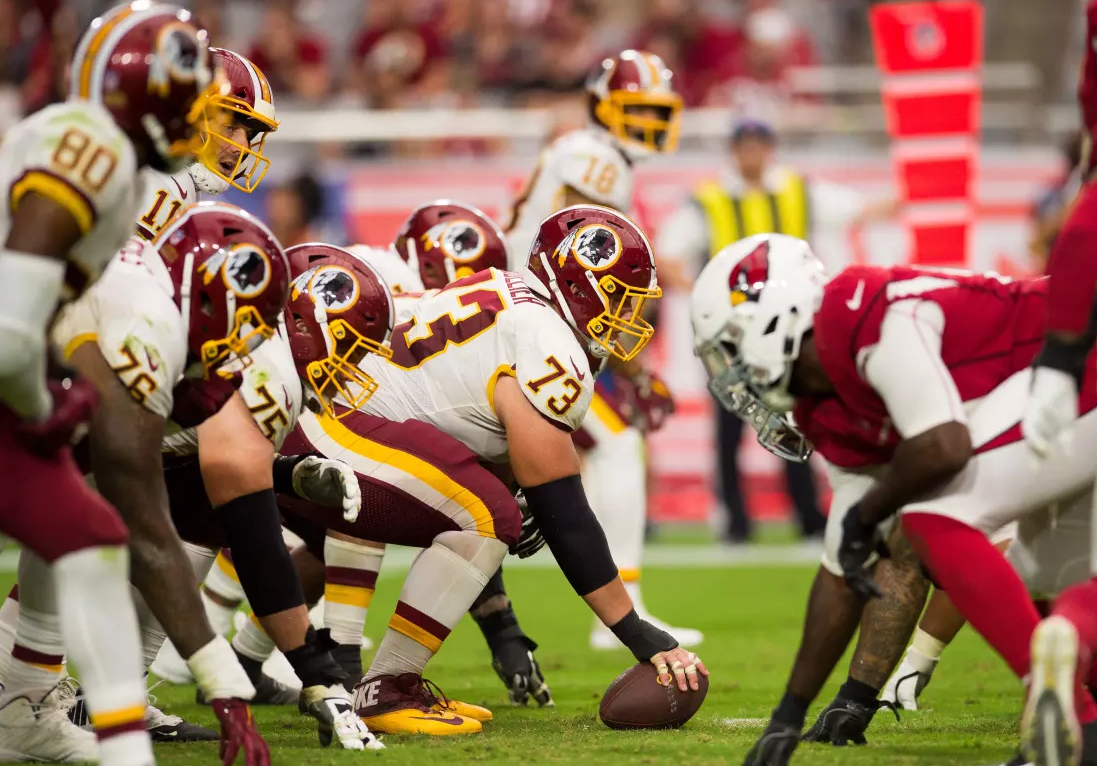 Welcome back to the #1 independent podcast dedicated to your first place in the NFC Washington Redskins!
That's right; after one whole staggering week of NFL regular season action, the Redskins find themselves atop the entire conference on tie-breakers after dispatching with the Arizona Cardinals with ease, cruising to a 24-6 victory.
Your hosts Chad Ryan and Mark Phillips are here to talk about that, plus all the news around the team this week, as well as previewing the Week 2 game vs the Indianapolis Colts.
Then later in the show, Chad goes 1-on-1 with Redskins Offensive Lineman Chase Roullier for a fascinating discussion on the belief that this team has this year, what it's like to block for Chris Thompson and Adrian Peterson, and what the Redskins game-plan might look like against the Colts this week
It's a big show and a good show today, so tune-in! And if you enjoy it, please do us a favor and spread the word among your fellow Redskins fan friends and family. The more people we have on team RCC the better!
Reach out to us on Twitter @ChadwikoRCC or @RedskinsReview with your thoughts/comments on anything covered on today's show!
Comments
comments
Powered by Facebook Comments