Podcast
Week 3 – Packers vs Redskins, w/ Tarik El-Bashir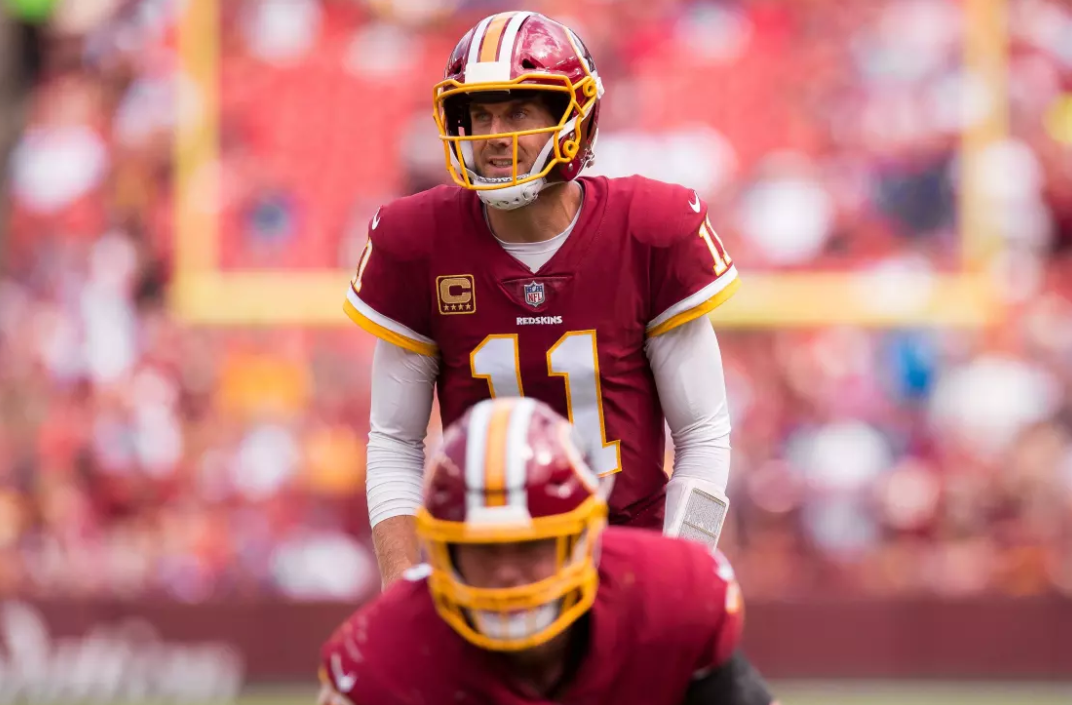 After the Washington Redskins built our hopes up in week one, they brought us back down to Earth with thundering mediocrity in week two against the Indianapolis Colts.
What went wrong, why did it go wrong, and where to from here?
Those are the questions that Redskins Capital Connection hosts Chad Ryan and Mark Phillips seek to explore on today's episode as they recap the Colts loss, talk about the news of the week, and look ahead to this week's game hosting Aaron Rodgers and the Green Bay Packers at FedEx Field.
To help them do it, they're joined by who must surely hold the record for longest time between RCC appearances, The Athletic's own Tarik El-Bashir, back on the Redskins beat after a few years covering the Washington Capitals.
A great and fun episode today, so gather your friends and family around the podcast fireplace and tune in!
If you enjoy the show, do us a favor and share it on social media, and leave us a review on whichever platform you're listening to us on.
Comments
comments
Powered by Facebook Comments