Podcast
Week 5 – Redskins vs Saints, w/ Mike Jones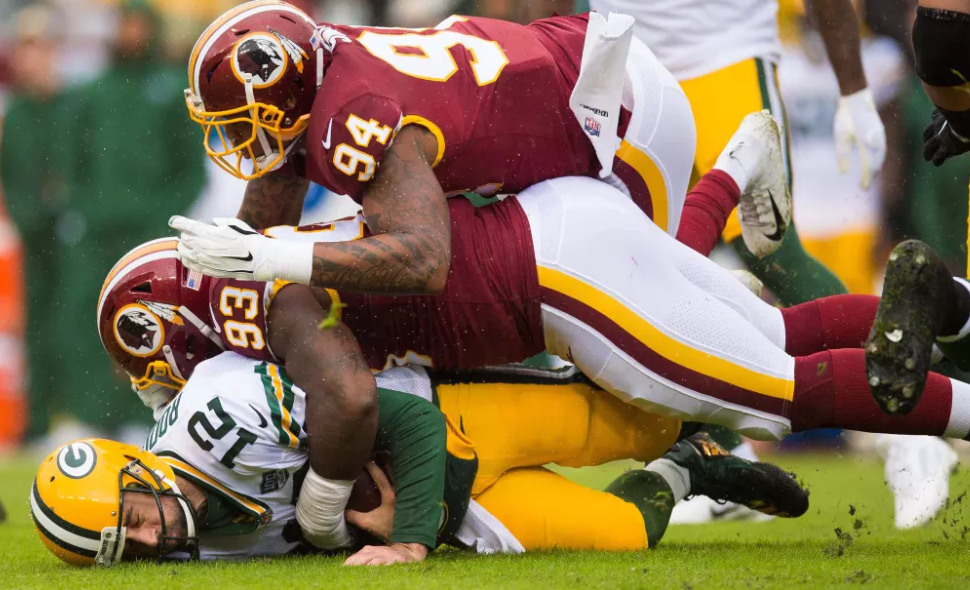 For those who have been long-time listeners of the Redskins Capital Connection podcast, you'll know that in years past we use the bye week as an opportunity to take a step back and try and get a 'big picture' look at how the Redskins season is tracking by talking to a national NFL reporter as opposed to one of the players or local beat writers.
A week four bye makes that a little trickier though.
Given the small sample size, however, we're fortunate that there's a friend of the show who seemed perfect for this challenge today, so hosts Chad Ryan and Mark Phillips dialed up Mike Jones (USA Today, formerly Washington Post).
Together they talk about what we've seen from the 2-1 Redskins thus far, what the coming weeks will reveal about this team, and what the biggest factors contributing to their ability to make the playoffs in 2018 will be.
All of that, plus a quick recap of the Packers win, a preview of the Saints game, and Chad starting the show tripping over basic words.
Enjoy the show!
Comments
comments
Powered by Facebook Comments