Podcast
Week 7 – Cowboys vs Redskins, & Remembering Rich Tandler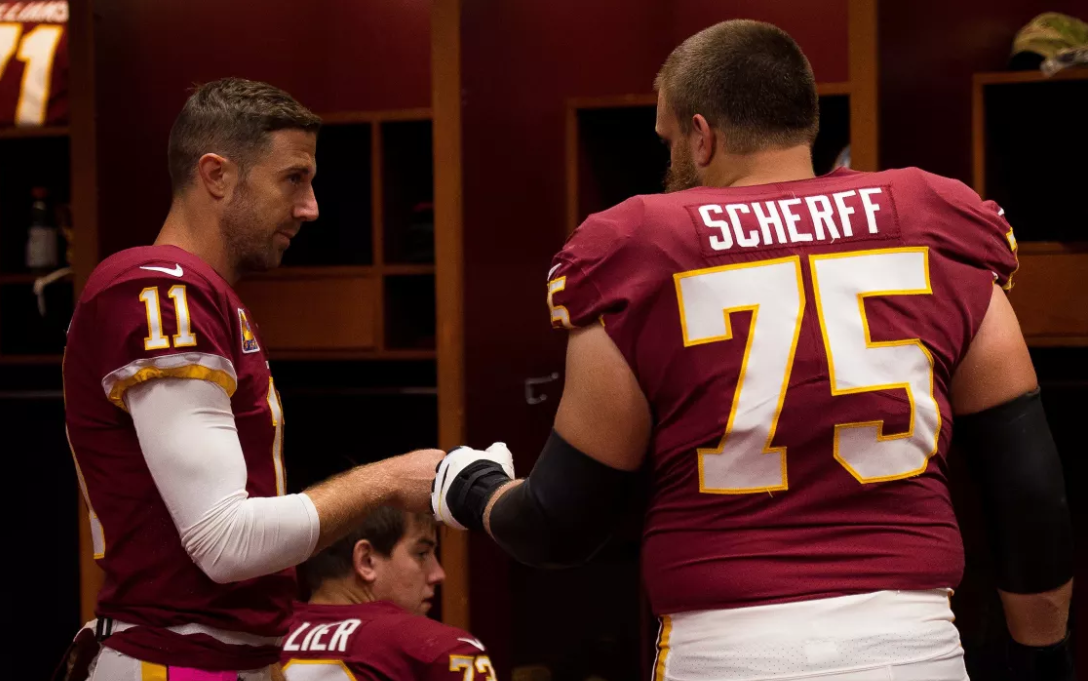 Right off the bat today we wanted to take a moment to acknowledge the passing of a good friend of ours and a stalwart of the Washington Redskins beat, Rich Tandler, who sadly passed away on Tuesday night at the age of 63.
Hosts Chad Ryan and Mark Phillips share their tributes to a great reporter and an even better person, and remark on how he's been a huge part in both of their respective journeys when it comes to covering the Redskins. For Chad, Rich was the first reporter he ever met. Mark and Rich, however, go back a long time, and they started their radio show together back in 1999 in Richmond VA, both of them brand new to the industry.
We then pivot back to football and preview Dallas Cowboys week with friend of the show Lake Lewis, who goes so far as to say that this week's game may be one of the top two most important of Jay Gruden's entire Redskins tenure. Tune in to the podcast to hear why!
Thanks for listening Redskins fans. Hug your loved ones and be good to each other. Celebrate wildly when the Redskins beat Dallas this week.
Comments
comments
Powered by Facebook Comments