Podcast
Week 8 – Redskins vs Giants, w/ Craig Hoffman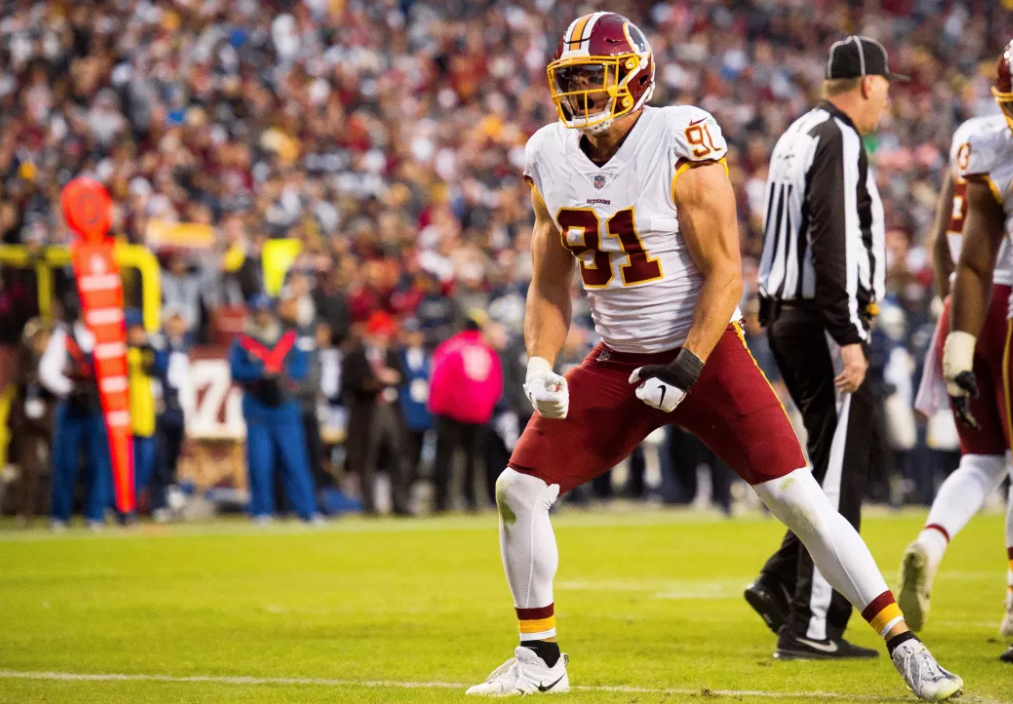 Your Washington Redskins are 1st place in the NFC East with a 1.5 game lead over the Philadelphia Eagles.
When you couple that with the fact that the Redskins are 4-1 in the NFC, it means that no matter what happens across the league this weekend, the Redskins will finish this week still in 1st place of the division!
It also means that this week's game against the 1-6 Giants offers yet another great opportunity for our team to consolidate their division lead and control their own destiny.
To talk about that today, hosts Chad Ryan and Mark Phillips welcome back their good mate Craig Hoffman (106.7 The Fan).
Together they discuss who is injured and unavailable against the Giants, the dominance of this Defensive Line, the emergence of Jonathan Allen as a leader, and with Tuesday's trade deadline looming, do we anticipate movement from Jay Gruden?
All that and more on another episode of RCC – your home for the best independent coverage of the Washington Redskins!
Comments
comments
Powered by Facebook Comments