Podcast
Week Fifteen – Philadelphia at Washington, & The End of Bruce Allen?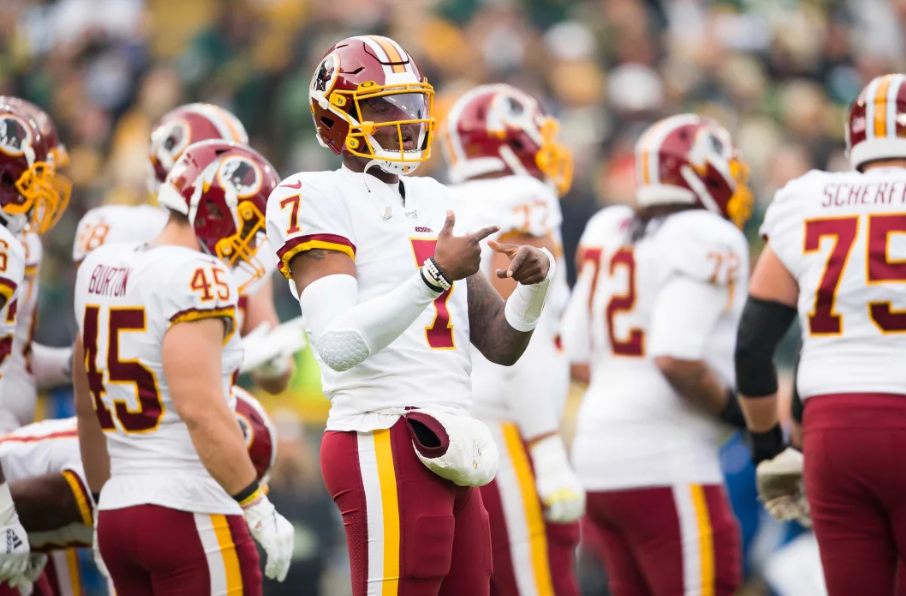 Last week the Redskins still had a faint glimmer of hope, but this past week in Green Bay that hope was extinguished, and now the season is all about running out the clock and trying to move on towards a more productive 2020 both on and off the field.
Hosts Chad Ryan and Mark Phillips are joined by good friend Chris Russell (106.7 The Fan, Sports Illustrated) to dive into the fact that there's three games between now and the offseason for the Washington Redskins, and all three are against the NFC East. So for those fans who don't care about getting the absolute best draft pick possible, there's also some inter-divisional pride up for grabs too.
With a Quarterback who sprained his ankle, a Running Back who sprained his MCL, a Cornerback who was on drugs, an Interim Coach who probably deserves to be fired, and a Team President /slash/ self-designated Emperor in his last weeks with the team, there's a lot going on in the final stages of the 2019 season.
So let's talk about that a bit today, shall we?
Comments
comments
Powered by Facebook Comments