Podcast
Week Fifteen: To tank, or not to tank?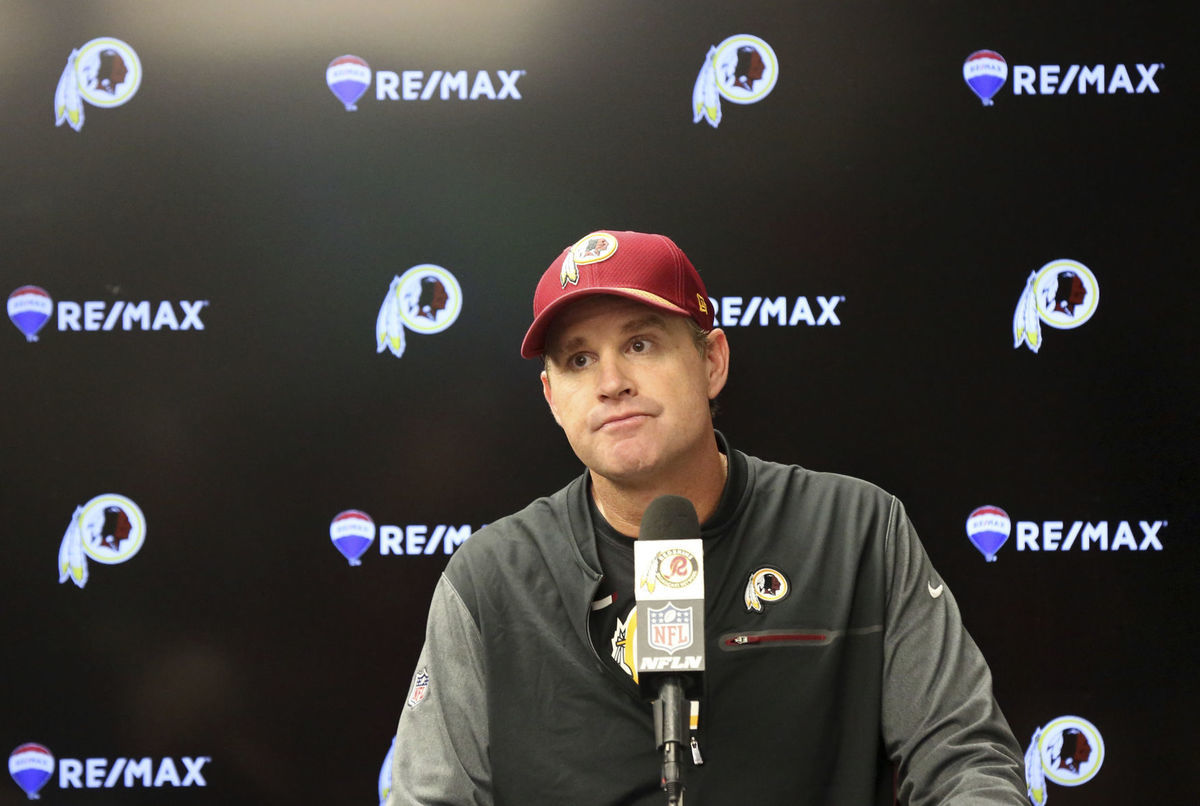 We're back!
After a one week hiatus due to some rubbish scheduling on our part, the world's number one podcast dedicated to the Washington Redskins is back just in time to…. talk about the second crappy loss in a row. Hooray?!
Hosts Chad Ryan and Mark Phillips may be on the opposite side of the world from each other, but don't let the geography fool you; we here at Redskins Capital Connection are plugged in to everything that's going on and are here to help you peek behind the curtain and stay up to date on everything Redskins, even if you've now checked out mentally on season 2017 and are now just hyping yourself up for the release of Star Wars this week. We understand.
On today's show we're joined by pal Chris Russell (106.7 The Fan), and together we focus on a couple of key questions, starting with Jay Gruden and whether or not he is (or should be) on the hot-seat.
Sort of related but also sort of separately, we also discuss the comments we're hearing from players like DJ Swearinger and Josh Norman, and what they might mean for the coaching situation.
We'll also take a look at guys like Trent Williams who could be shut down for the year now that the Redskins are mathematically eliminated from the playoffs.
All that and much more!
As always you can listen to the Redskins Capital Connection podcast on iTunes, Apple Podcasts, Pocket Casts, Podcast Addict, Stitcher, ESPN980.com, Player.fm, Tune.In, and more! You can also listen right here:
Comments
comments
Powered by Facebook Comments