Podcast
Week Five – The Plan to Save the Redskins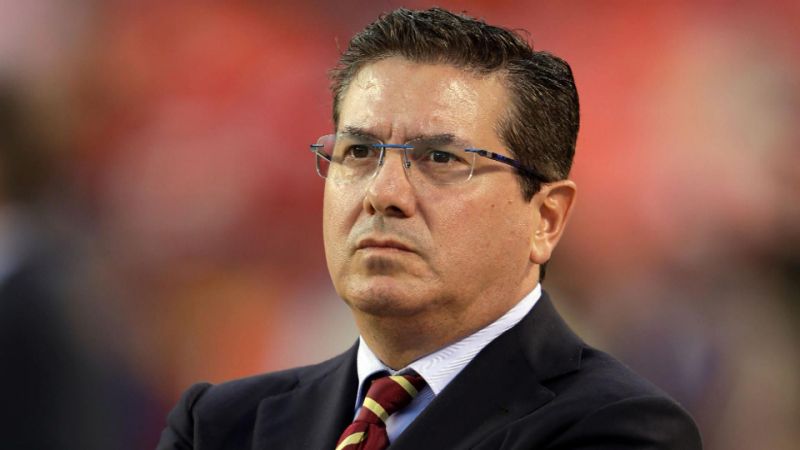 Things are bleak for the Washington Redskins at the moment.
Really bleak.
They've started the season 0-4. They have a Quarterback controversy. They have their best player holding out with no end in sight. They have multiple players missing significant time to injuries. They have veterans under-performing. They have a home stadium routinely filled with opposition fans. They have a fan-base at the end of their rope. And they have what appears to be a lame-duck coaching staff being governed by a potentially lame-duck front office administration.
So yeah, things are bad.
That's why on today's show, host Chad Ryan does something a bit different before we look ahead to this week's game vs a scrappy little team called the New England Patriots; he presents to you his twelve month plan for turning this franchise around in the most achievable and realistic way possible, under the ownership of Dan Snyder.
It is The Plan to Save the Redskins.
Including everything from interim coaches, to full-time coaches. Trades. Draft picks. Off-field moves. Front-office moves. He names names and goes into detail about the moves he believes will best equip the Washington Redskins to reset the culture and move forward under a model of success.
Take a listen, and then tell us what you think he got right, and what he got wrong in this plan.
Comments
comments
Powered by Facebook Comments