Podcast
Week Fourteen – Redskins at Green Bay, & Unbelievable Playoff Possibilities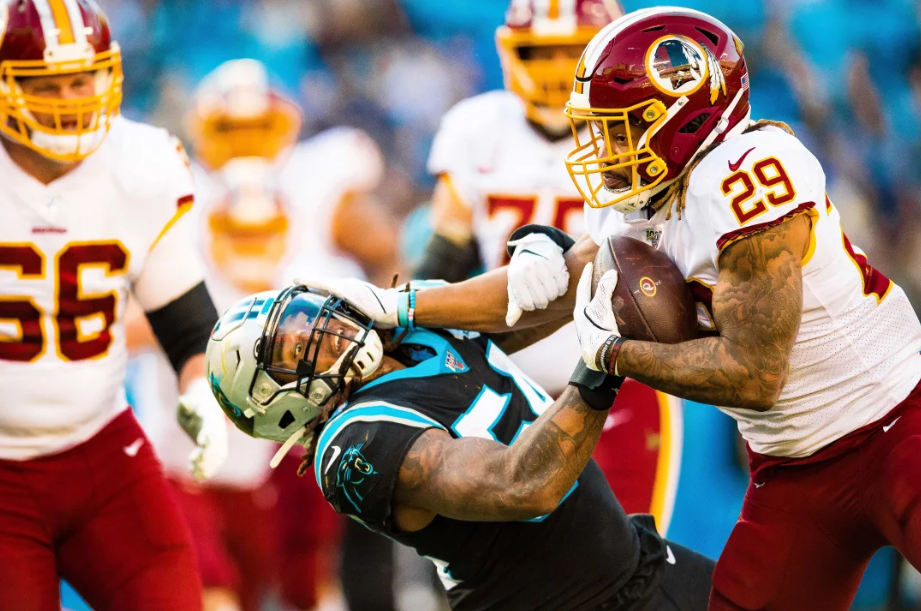 On today's show, hosts Chad Ryan and Mark Phillips are joined by Chip Brierre (ABC7) for a look ahead to Sunday's Week 14 game against the Green Bay Packers, which is of course the first of four games that the Washington Redskins need to win consecutively if they want to, and I can't believe we're saying this… win the division and head to the playoffs.
That's right; with the Redskins currently 3-9 and seemingly staring down the barrel of a top five draft pick three quarters of the way through the NFL season, the rest of the NFC East is such a cornucopia of dysfunction that the Redskins are still alive!
And if the Redskins can go into Lambeau Field at 1pm on Sunday and pull off an unlikely upset, then the run home from there suddenly becomes bizarrely achievable with games at home against the Eagles and Giants, and a penultimate week 17 battle in Jerry World against the listless Cowboys.
Comments
comments
Powered by Facebook Comments