Podcast
Week Nine – Redskins at Buffalo & Trent Williams' return, w/ Kareem Copeland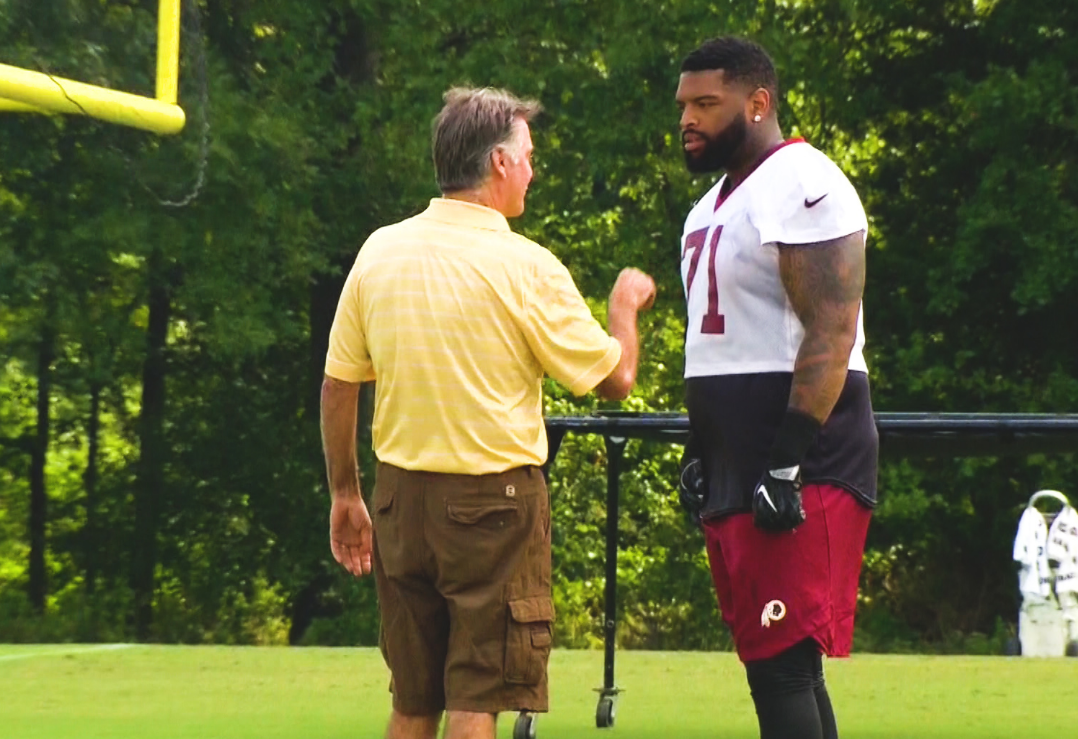 Hello Washington Nationals fans and thank you so much for tuning in to another episode of the Nationals Capital Connection;your number one home for independent and worldwide coverage of your World Champion Washington Nationals!
If you're anything like host Chad Ryan, you've been riding high on cloud nine ever since Wednesday night, getting minimal sleep as you relive each and every moment that delivered that Commissioner's Trophy into the hands of Ryan Zimmerman and the team.
As Chad himself said recently; "I tell you what, I've been having some weird dreams lately. I dreamed just last night that I was actually the host of a Redskins podcast, instead of a Nationals podcast.
Oh my god, can you imagine? I'd have to spend today with my co-host Mark Phillips, as well as special guest Kareem Copeland (Washington Post), and we'd be talking about beef between the best player on the Redskins and the Team President. Beef that involves missed rare cancer diagnoses, a lack of basic decency, monetary disputes, and hospital visits.
I'd have to talk about the 1-7 Redskins having gone two straight weeks without scoring a touchdown, and noting that the team has NEVER in it's HISTORY gone 3 consecutive weeks without a TD.
I'd have to talk about a Quarterback in the concussion protocol and a rookie who isn't ready to start potentially being thrust in to his first start against Buffalo in Buffalo on Sunday…"
Comments
comments
Powered by Facebook Comments