News
Week One at Philadelphia, w/ Lake Lewis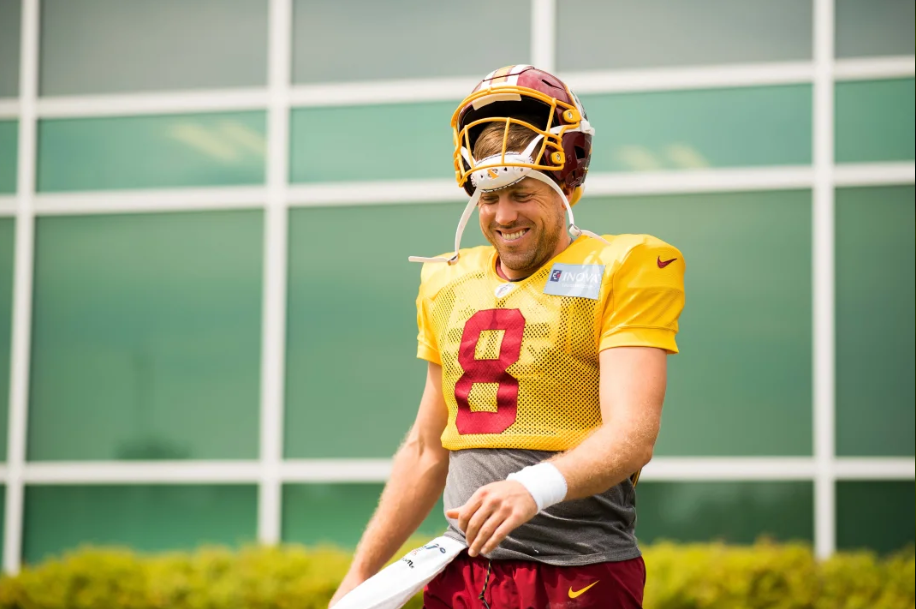 On today's show we are talking about honest-to-god actual Redskins football!
The Washington Redskins open up their 2019 campaign by heading North-east up the I95 and playing against the Eagles in Philadelphia at 1pm on Sunday, and after a long, strange, and at times chaotic offseason, we here at Redskins Capital Connection simply can't wait to put it all behind us and watch the Redskins throw around the pigskin.
Joining hosts Chad Ryan and Mark Phillips is our good friend Redskins insider Lake Lewis (heavy.com) to help us preview the game and look at the story-lines to follow, and also talking about how the Vegas bookmakers have the Redskins as heavy underdogs vs Philadelphia, and whether or not that's realistic.
This is our fifth year here at RCC, and we're thrilled to have you with us along for the ride again!
Thanks for listening, and support the show by telling your friends to listen too!
Comments
comments
Powered by Facebook Comments