Podcast
Week One Preview w/ Conor Orr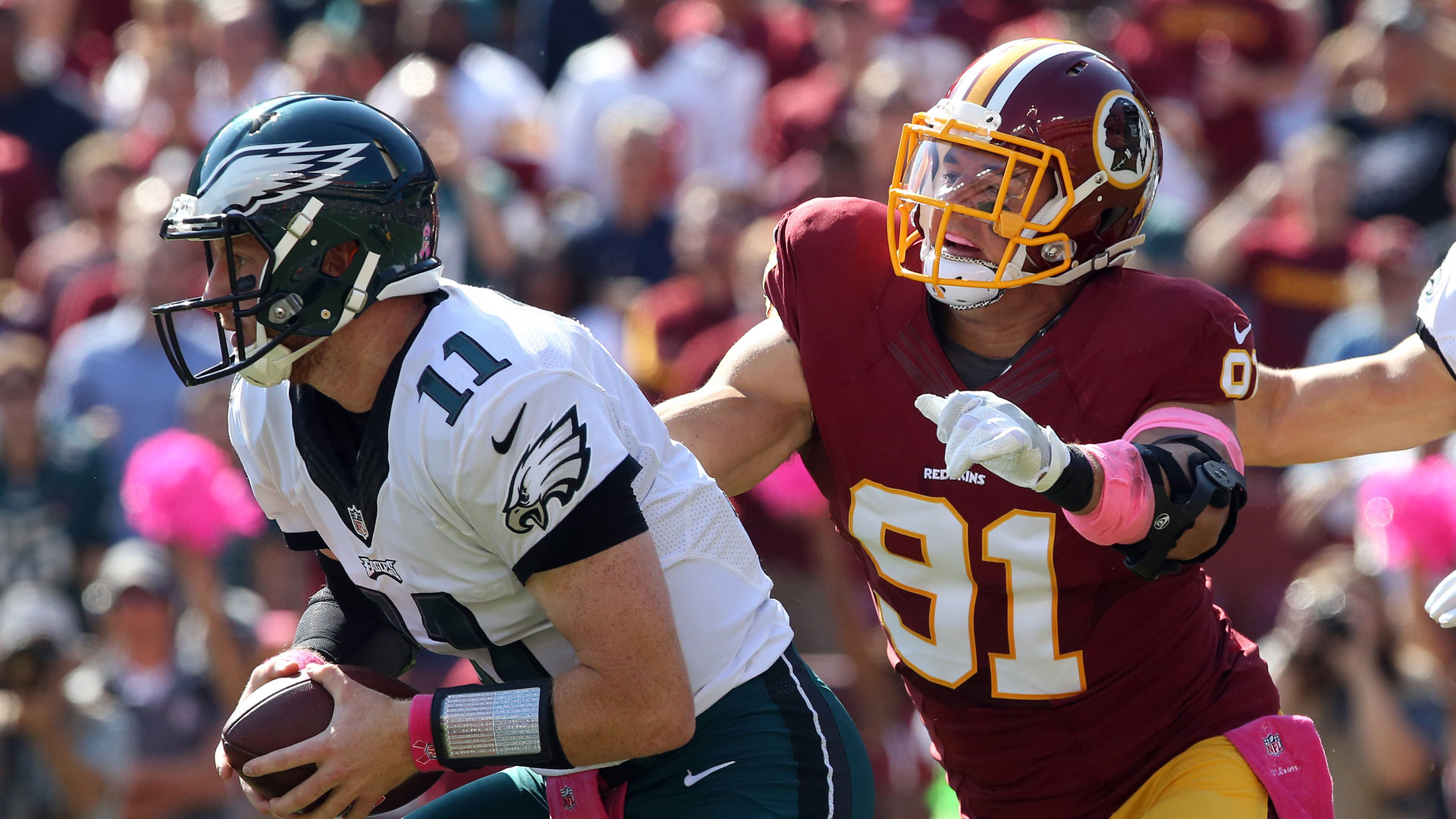 Regular season football! At last! It's here!
Don't get us wrong. Training Camp is fun. Preseason has it's place. Offseason workouts can present interesting storylines. But none of that holds a candle to the pure unadulterated joy that comes with the territory of regular season football.
The Washington Redskins open their 2017 season hosting division rivals the Philadelphia Eagles on Sunday, and to help hosts Chad Ryan, Mark Phillips, and Robbie Duncan preview that game, we're joined today by Conor Orr (NFL.com/Around the NFL podcast) making his Redskins Capital Connection debut!
Together they discuss the battle between the Redskins re-designed Wide Receiver corps vs the Eagles re-designed Cornerbacks, the importance of winning the battle in the trenches, and just where the Redskins ceiling is for 2017.
All of that and much more, including updates on the Su'a Cravens situation, on today's episode!
As always you can listen to the Redskins Capital Connection podcast on iTunes, Apple Podcasts, Pocket Casts, Stitcher, ESPN980.com, Player.fm, Tune.In, and more! You can also listen right here:
Comments
comments
Powered by Facebook Comments