Podcast
Week Six – Jay Gruden Fired, Emergency Podcast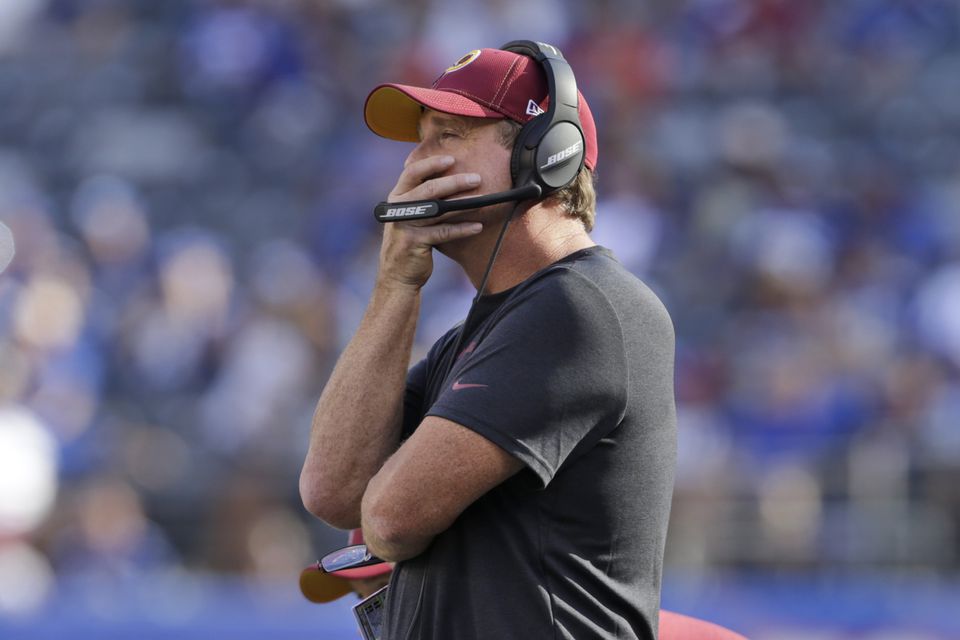 Welcome to this quote-unquote emergency edition of the Redskins Capital Connection podcast, with hosts Chad Ryan and Mark Phillips here to discuss the breaking news that yes; Washington Redskins head coach Jay Gruden was fired sometime between Sunday evening and early Monday morning after the 0-5 start to the 2019 season.
For as mediocre-to-bad as this franchise has been, this is the first time in 19 years that the Redskins have fired a coach mid-season.
We knew it was likely coming.
Vegas knew it was likely coming.
And the players certainly knew it was coming from listening to their comments after the game last night.
It was the right move, and by the way for those who listened to the last RCC episode it was step one in the 12 month plan Chad outlined on how to save the Redskins.
But now that it has happened, what's next? And what is Gruden's legacy? Where is Bruce Allen in all of this?
All of this and much more on this emergency RCC podcast!
Comments
comments
Powered by Facebook Comments