Podcast
Week Sixteen: Progress, Pro Bowls, and the Process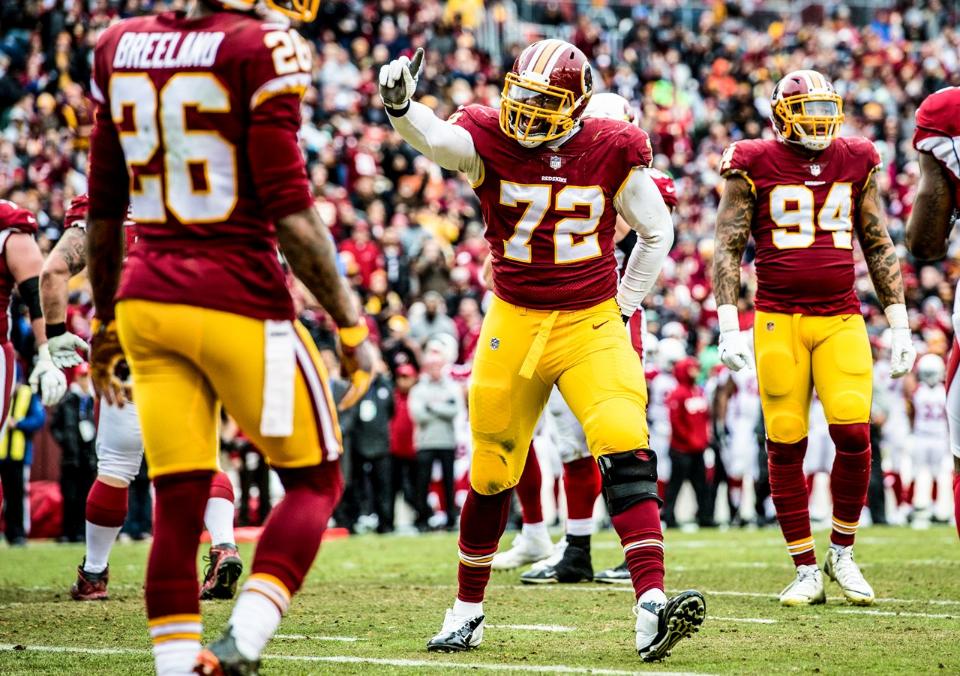 Merry Christmas and Happy Holidays, Redskins fans!
This week on the Redskins Capital Connection, hosts Chad Ryan and Mark Phillips are joined by friend of the show Jerry Brewer (Washington Post).
Together, we're discussing the Redskins win over the Cardinals and what, if any, impact the win has on things like Jay Gruden's job security, as well as the psyche of the players.
We're also tipping our hats to the Redskins players who were selected for the Pro Bowl this year, and figuring out who among them is actually likely to play in the exhibition.
Also of note, this week saw the closed arbitration between Scot McCloughan and the Washington Redskins, and we talk about our expectations for that process moving forward.
And is this week the last time we'll see Kirk Cousins in the burgundy and gold at FedEx Field?
All of that and more on another episode of the RCC podcast!
Comments
comments
Powered by Facebook Comments