Podcast
Week Thirteen – Redskins at Panthers, & Season 2019 Legacy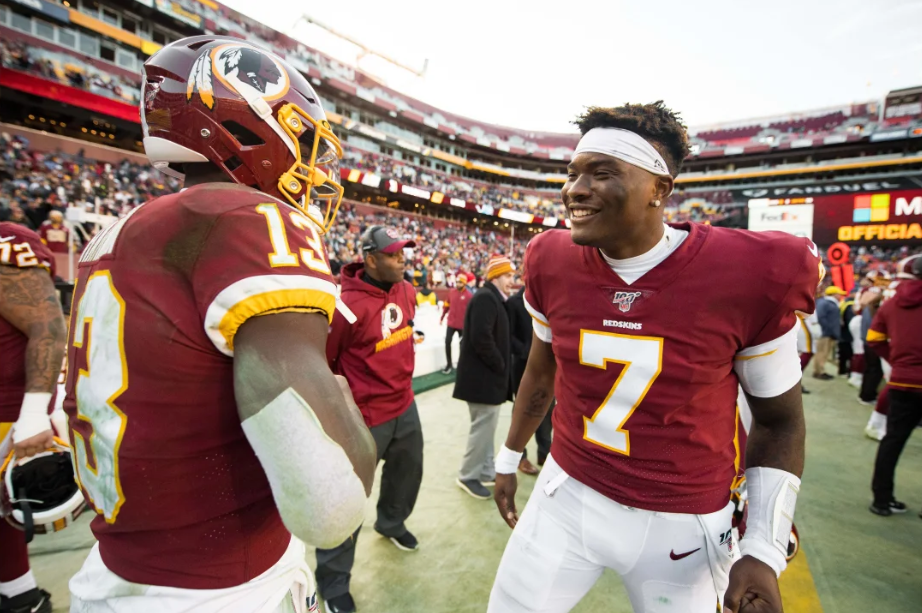 Season 2019 has not been a successful one for the Washington Redskins, and now that we're entering the last month of the regular season, it's appropriate to consider what the legacy of season 2019 may be for this team, this city, and this fan-base.
After an extended bye-week break in Thailand, host Chad Ryan is joined by Mark Phillips to ponder that question, as well as preview this week's game against Carolina in which the Redskins will look to win consecutive games for the first time in over a year.
With promising signs from young players like Derrius Guice, Steven Sims, Kelvin Harmon, and Fabian Moreau in last week's win vs Detroit, are the Redskins finally starting to turn the corner?
All of that and more – it's good to be back!
Comments
comments
Powered by Facebook Comments