Podcast
Week Two vs Dallas, w/ Linebacker Cole Holcomb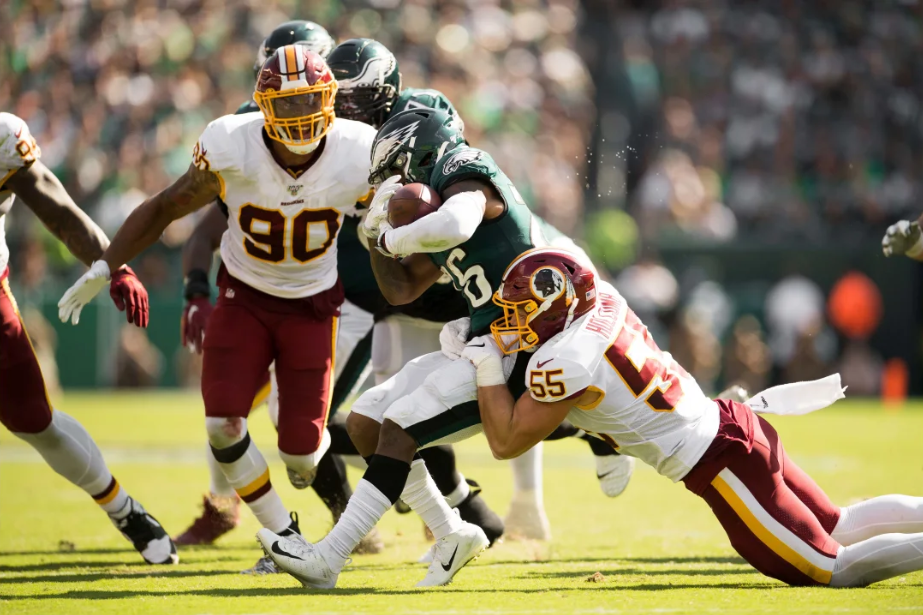 On this week's episode of the Redskins Capital Connection, hosts Chad Ryan and Mark Phillips recap week one of the NFL season where the Washington Redskins fell to the Philadelphia Eagles, 32-27 at Lincoln Financial Field, then Chad talks to Redskins rookie Linebacker Cole Holcomb about his first game, life in the NFL, Dallas week, and his dog Benji.
We'll also look ahead to this Sunday's home opener against the Dallas Cowboys.
And since it's Redskins season again, that means it's time for our famous 3-2-1 game MVP votes as well! Who earns the honors in week one? Tune in to find out!
Comments
comments
Powered by Facebook Comments