Podcast
Workouts Begin, & Three More Potential Redskins First Round Selections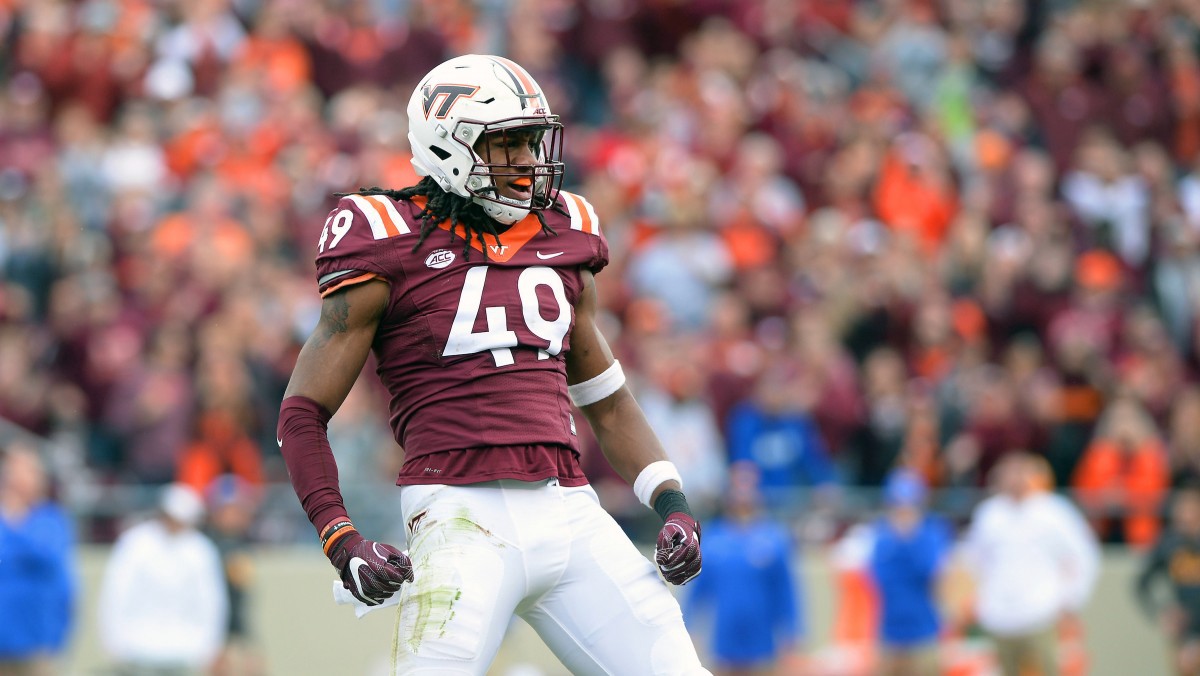 This week saw the 2018 football offseason officially begin as the Washington Redskins players returned to Ashburn for their first round of offseason strength and conditioning workouts in team facilities this year!
So things are finally starting to get exciting both locally with the Redskins, and nationally across the league as we get closer to next week's 2018 NFL draft, which we will talk about on today's show by continuing our theme from last week where we look at three potential first round picks for the Redskins by looking at notable mock drafts and talking about the players they've projected to Washington, and what each board looks like.
Last week we spoke about Derrius Guice, Vita Vea and Derwin James. This week it's Da'Ron Payne, Denzel Ward and Tremaine Edmunds!
Join hosts Chad Ryan, Mark Phillips, and Robbie Duncan as they talk about those three potential first round rookies as well as recapping all the Redskins news of the past week!
Let us know on Twitter if you agree or disagree with anything we've said, or if you think we've got something plain wrong!
Comments
comments
Powered by Facebook Comments